Upcoming Supreme Court Decisions Likely To Weaken Prosecutors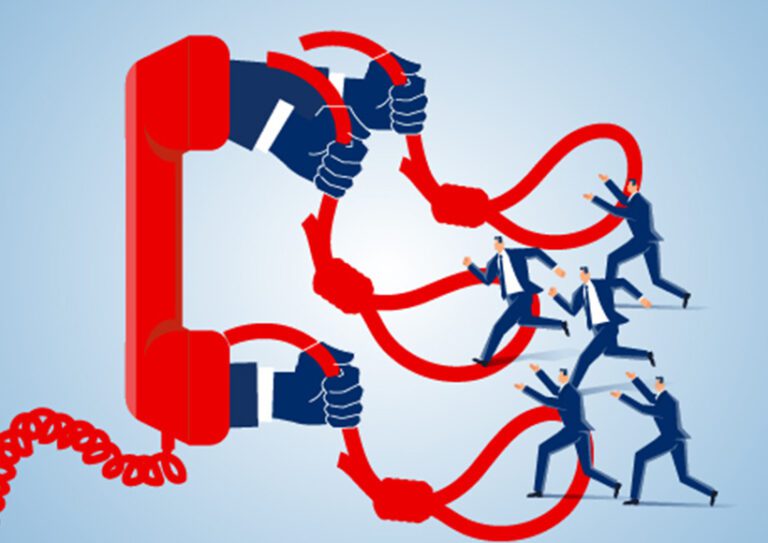 Michael J. McCarthy is an attorney at Kendall Brill & Kelly LLP in Los Angeles and a member of its white-collar and government investigations team of lawyers. He is a former assistant district attorney in the Manhattan District Attorney's Office. mmccarthy@kbkfirm.com
Two upcoming decisions will likely weaken some of the favored tools in a federal prosecutor's toolbelt. In Ciminelli v. United States and Percoco v. United States, both of which arise from a N.Y. legislative project dubbed "Buffalo Billion," the legal issues concern wire fraud and honest-services fraud, two related federal criminal statutes. From initial reactions, the cases will likely join a series of decisions that have revealed this Court's disapproval of expansive legal theories employed to combat public corruption.
Federal prosecutors utilize multiple statutes, including 18 U.S.C. § 201 (bribery), 18 U.S.C. § 666 (federal program integrity), 18 U.S.C. § 1952 (Travel Act), 18 U.S.C. §§ 1341, 1343 (mail and wire fraud), and 18 U.S.C. § 1346 (honest-services fraud).
A conviction under sections 1341 and 1343 requires the Government to prove that the defendant deprived the victim of money or property (by mail or wire communications). Section 1346 criminalizes the deprivation of the right to "honest services" provided there is a fiduciary duty. As prosecutors struggle to articulate legal theories that pass constitutional muster, they have alternatively cabined allegations into the different statutes.
In United States v. Margiotta (1982), the Second Circuit upheld a mail fraud conviction against a political leader for distributing insurance commissions on municipal properties because he had exercised de facto control of the processes of government. Despite not formally being in government, "everything went through his hands." Five years later, the Supreme Court held in McNally v. United States that mail fraud did not apply to honest services, only money or property. In response, Congress enacted section 1346. Broad application of this 28-word statute has invited scrutiny from the Court, especially over the last thirteen years.
In Skilling v. United States (2010), the Court held that only schemes involving bribes or kickbacks were covered by honest-services fraud by looking to pre-McNally case law. Afterward, prosecutors began conceptualizing allegations of public corruption as deprivation of "property" under the mail and wire fraud statutes. These efforts were stymied in Kelly v. United States, a case involving the convictions of two N.J. public officials for Bridgegate. The Court rejected the theory that the officials deprived the Port Authority of its property (the bridge), holding it was a "run-of-the-mine exercise of regulatory power" rather than a taking. With this background, the grant of certiorari to Ciminelli and Percoco was not a surprise.
In Ciminelli, petitioner was a CEO convicted of wire fraud for working with state insiders to obtain development contracts. Under the "right to control" doctrine, accepted in certain circuits, property can include potentially valuable economic information that is necessary to make discretionary economic decisions. The Government argued that the property was the undisclosed information that the executive had inside assistance. Justice Kagan remarked that she was surprised the prosecution had not pursued a more traditional argument that the state was deprived of its contract money. Justice Gorsuch noted "radical agreement" among the Justices on the theory's issues.
In Percoco, the issue is not what was deprived, but under section 1346, who was depriving the public of its right to honest services. By all accounts, the petitioner was a highly influential member of Governor Cuomo's staff. He was found to have accepted a bribe to influence a state agency decision during a short period when he had left government (to serve as Cuomo's campaign manager). The issue boils down to whether Margiotta's "sufficiently influential" standard survived McNally and the recent narrowing of anti-corruption statutes. The Justices recognized that any such standard could potentially ensnare lobbyists and permit too much ambiguity in the statute – the same concern in Skilling. In response to the Government's proposed functional government employee test, Justice Kagan was blunt: "I don't think you can give me that test without making it look like the guy is just a really, really good lobbyist."
Of the two cases, Ciminelli will have the most immediate impact. Certain circumstances, such as bid rigging, will be harder to prove if the contractual relationship between the accused and the government resulted in a superficially fair exchange (i.e., no obvious economic harm). Nonetheless, the message of this Court has become clearer with each decision: "not every corrupt act . . . is a federal crime."
Want more articles like this?
Sign up for a complimentary subscription to Today's General Counsel digital magazine.
Get our free daily newsletter
Subscribe for the latest news and business legal developments.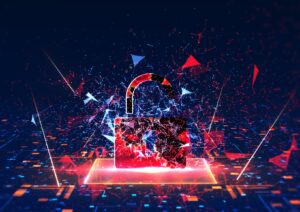 The new Security and Exchange Commission's (SEC's) reporting rules require U.S.-listed companies […]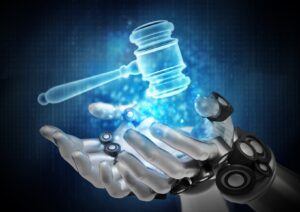 As Legal Operations professionals support their corporate legal departments with digital transformation […]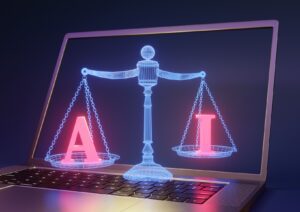 Every two or three years, the business world changes, and leaders are […]