Updated Second Edition of Project Management in Electronic Discovery Just Released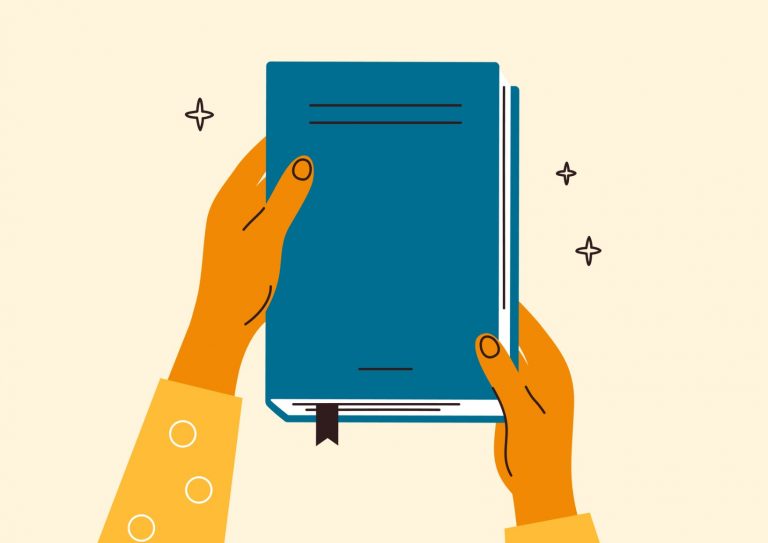 If you are managing projects in e-discovery and haven't read Mike Quartararo's Project Management in Electronic Discovery: An Introduction to Core Principles of Legal Project Management and Leadership in eDiscovery, you need to buy this book now. Mike, also president of ACEDS, literally wrote the book on project management in electronic discovery and recently released an updated second edition. He originally published the book in 2016 while running a litigation support operation for a large law firm. It is, if not the only, certainly the most comprehensive book on e-discovery project management. A smattering of its contents is "The Discovery Process: Narrowing the Issues, Avoiding Surprise and Uncovering the Truth," "The Project Management Lifecycle," "Preparation for the Discovery Process," and chapters on phases of the EDRM lifecycle from information governance through production. Mike said, "With the second edition, I updated some of the recommended practices that lead to successful e-discovery project outcomes, and I broadened the scope of the topic to increase understanding both at the corporate legal level and with service provider organizations." This book is a must-read.   
Get our free daily newsletter
Subscribe for the latest news and business legal developments.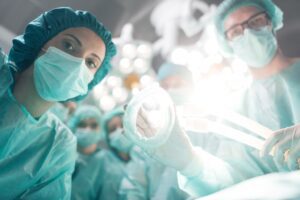 In 2018, Robert Salim, 67, realized he was seriously ill. After numerous […]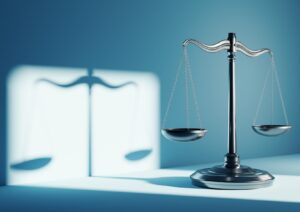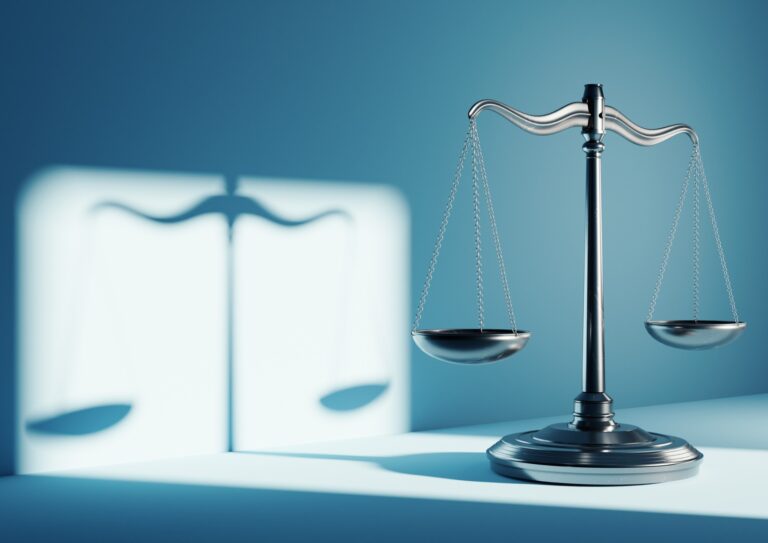 New rules aimed at lenders, investment funds, and other financial entities would […]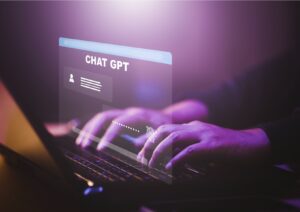 There are companies investing hundreds of millions of dollars or more into […]