UPO To Be Up and Running Early 2023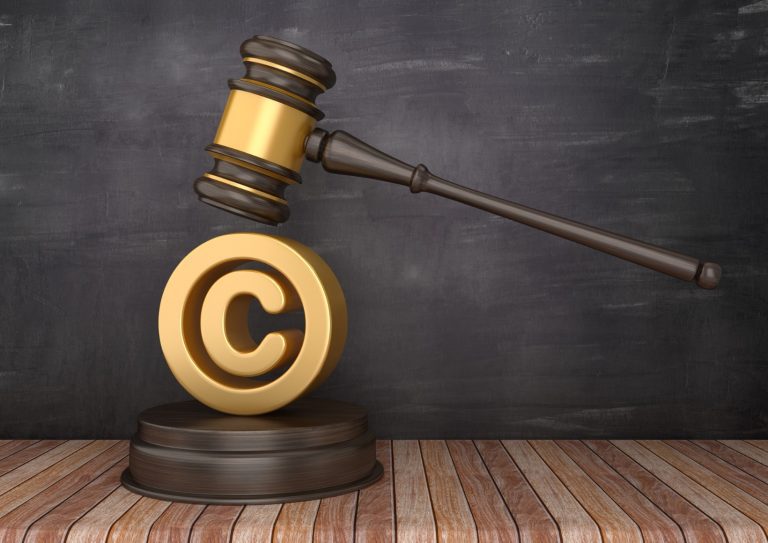 After its July 8 meeting the Unified Patent Court in Luxembourg issued a report saying "the timing of the start of operations of the Court can reasonably be expected to occur in early 2023." The target date for European Patent Office grants of Unitary Patents is March 1, 2023. The UPO has adopted rules of procedure, which are generally the same as the draft rules approved in March 2017. A consolidated set of Rules will be published before they take effect on September 1, 2022. The Committee also adopted the Table of Fees, a decision for the set-up of local and regional divisions, and several other documents. In respect to the Court's legal framework, its Rules of Procedure and Table of Fees were adopted, effective Sept. 1, 2022.  The Chair of the Advisory Committee presented a recommended list of most suitable candidates to be appointed as judges of the Unified Patent Court.
Get our free daily newsletter
Subscribe for the latest news and business legal developments.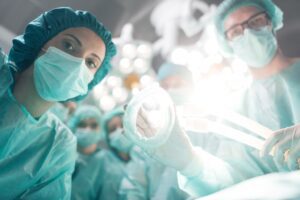 In 2018, Robert Salim, 67, realized he was seriously ill. After numerous […]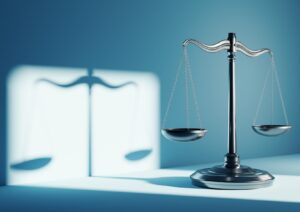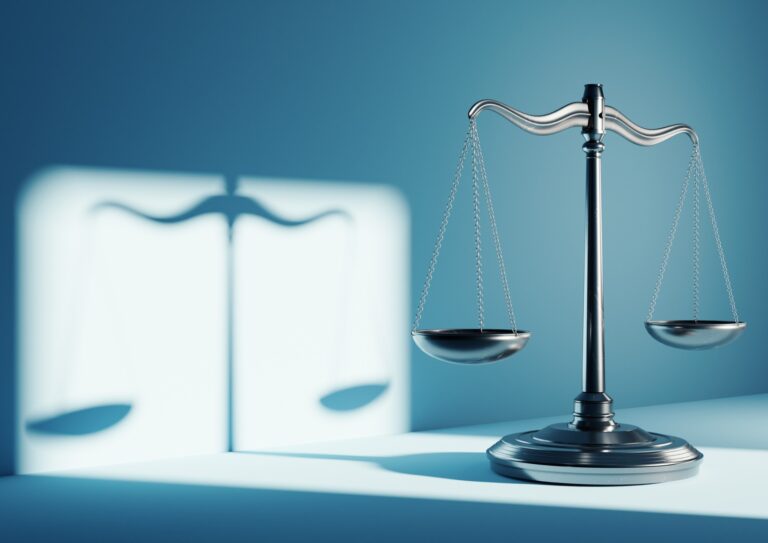 New rules aimed at lenders, investment funds, and other financial entities would […]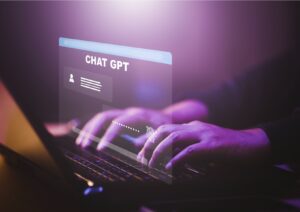 There are companies investing hundreds of millions of dollars or more into […]