Upstart Company In Pitched Battle With Boeing Over New "Air Taxi" Technology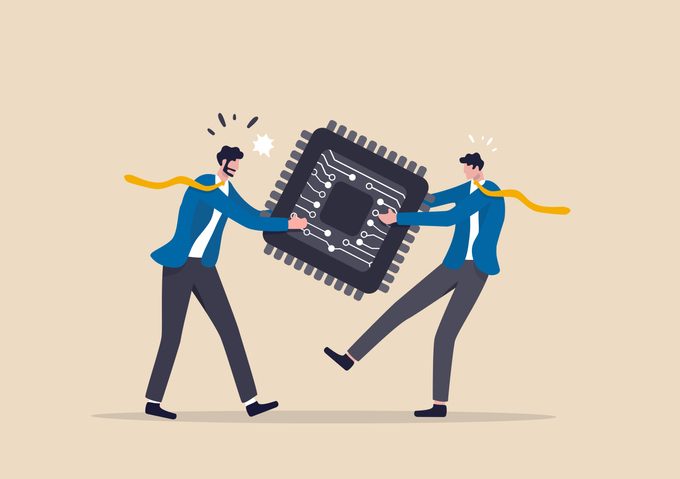 Battery-powered Air Taxis, which look a bit like big drones, with propellers that enable them to take off straight up and leapfrog traffic, are expected to become a multi-billion dollar market within a few years, transporting both passengers and goods over short hauls. Two contenders for dominance in this incipient niche are Archer Aviation Inc., based in Palo Alto, and Wisk Aero, based in Mountain View, CA.
Wisk is the heavyweight, having received financial backing from both Boeing and the Kitty Hawk Corporation, which was founded in 2010 with the backing of Google's Larry Page. Archer, the upstart, was founded in 2018 by two University of Florida engineering graduates who had been developing the project in concert with a university research group. For more than a year, the two companies have been locked in a nasty litigation battle, with charges and counter-charges including intellectual property theft and patent infringement. In the latest round, as reported in Bloomberg/Quint, Archer has sued Boeing, claiming it sought to cripple the company with "flagrantly defamatory public statements intended to destroy Archer's reputation – including a highly publicized, intentional lie that Archer was under criminal investigation for theft of intellectual property."
Archer's complaint cites a lawsuit filed by Wisk on April 6 of last year, in which Wisk alleged patent infringement and misappropriation of trade secrets under both state and federal law. The same day that suit was filed, according to Archer, Wisk launched a "vicious media smear campaign," timed to precede Archer's listing on the New York stock exchange and costing the company up to a $1 billion. That lawsuit, filed in federal court in the Northern District of California, did indeed reference Archer's upcoming public offering, in the context of its infringement claim. According Wisk, Archer's investor materials showed the company had developed its design within an impossible timetable, and it bore a "striking resemblance to the design in Wisk's recent, confidential patent application," infringing multiple Wisk patent, and it "could not have been a coincidence." That Wisk filing further alleges that the same month Wisk submitted that patent application, Archer recruited and hired ten Wisk engineers, and that a forensic investigation showed that one of them had downloaded thousands of files shortly before leaving the company and going over to Archer.
Trade publication Flying has in-depth discussion of this dispute (up to November of last year, by which time most of the major issues had been laid out in court filings). The article addresses both legal and technical issues, filling out additional details in legal proceedings, It notes,  for example, that despite the seemingly devastating claims made by Wisk in its April 6 lawsuit,, the judge in the case denied a Wisk motion for a preliminary injunction that would have halted Archer's development of its prototype. He maintained that Wisk  had not shown "a likelihood of success," and that although there are some "arguable indications of misappropriation," the evidence is at best equivocal. "The fact that Wisk v. Archer is taking place against a background of disrupted technology could be an important factor in how the case plays out," says Flying staff reporter Thom Patterson. "Sometimes history creates unique moments as an industry matures to a critical point. Suddenly, several people will randomly and coincidentally hit upon the same idea at about the same time. Someone who solves a problem after working on it for years will be very suspicious when their competitor seems to solve it out of the blue.
"In the early 1900s," he adds, "Orville and Wilbur Wright had several competitors."
Get our free daily newsletter
Subscribe for the latest news and business legal developments.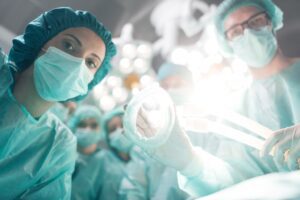 In 2018, Robert Salim, 67, realized he was seriously ill. After numerous […]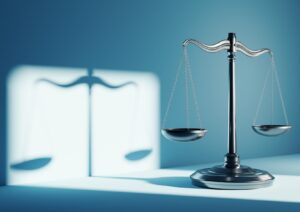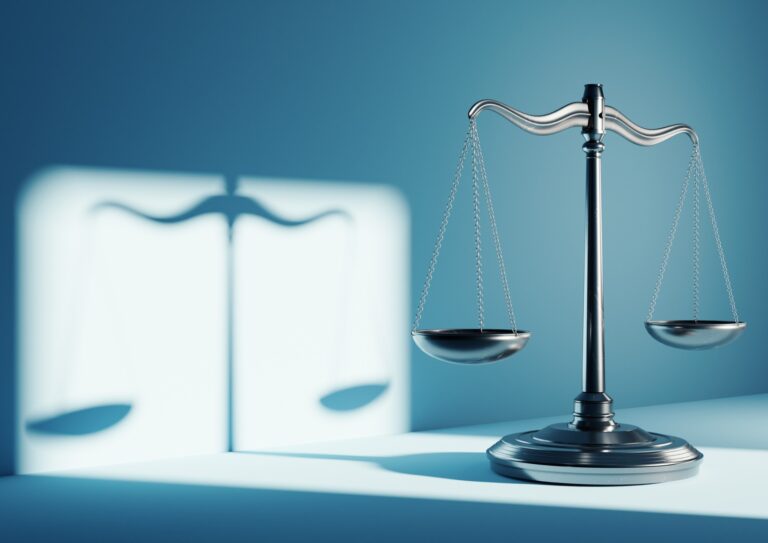 New rules aimed at lenders, investment funds, and other financial entities would […]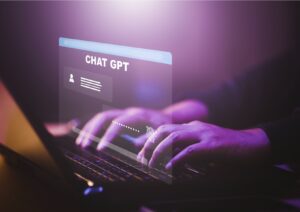 There are companies investing hundreds of millions of dollars or more into […]