Using AI To Outwit A Copyright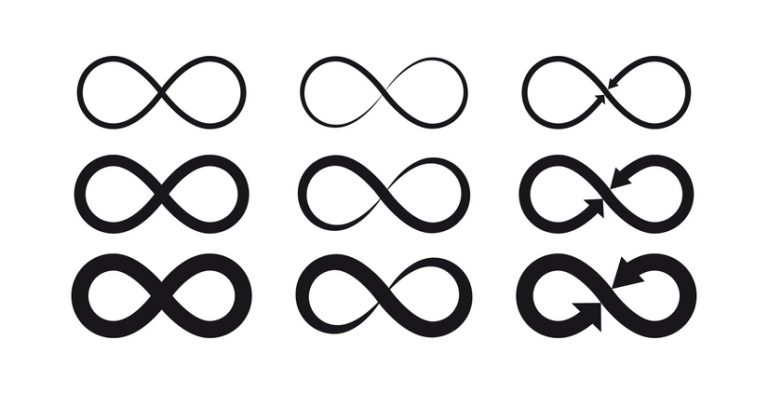 So called "clearance culture" is rampant in movie and video production. What it means is that big budget content creators often go to the trouble and expense of licensing even the most fleeting and out-of-focus cameo of, say, an old poster or a flower pot. Why? Lawyers for these big budget productions have learned the hard way that fair use and de minimus defenses are not reliable, says a post by Aaron J. Moss, chair of the litigation department at Los Angeles law firm Greenberg Glusker. Even if you win, it's expensive, so it's cheaper to just pay for the license. Now, however, there may be a cheaper alternative. There are at least two available tools that can produce images to create inexpensive set pieces for use in commercial productions. They create artifacts by "scraping" hundreds of millions of existing images, training algorithms to recognize patterns, and then generating new ones, Moss explains.
"It's important to understand that the newest AI generation tools don't simply cut and paste from any existing images," he says. "Instead, they use a technique called diffusion to generate entirely new images using the data on which they were trained."
It's a potentially useful tool, but far from a slam dunk, and Moss goes into some detail about its limits. Among the caveats: Even an AI-produced image could infringe. An image that looked a bit like Mickey Mouse, for example, and was used commercially would surely run up against Disney, even if the precise image in question had never before existed. Moss concludes with six takeaway points to help a user avoid copyright infringement when using AI-generated art.
Find this article interesting?
Sign up for more with a complimentary subscription to Today's General Counsel magazine.