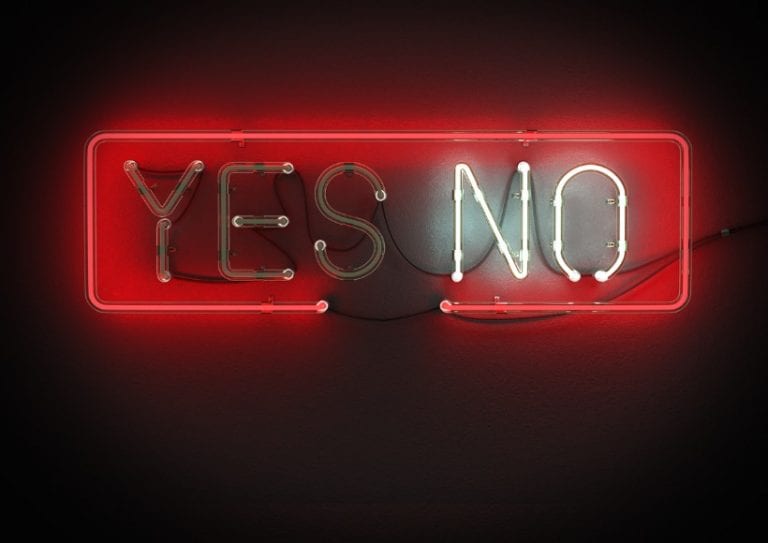 Dennis Crouch, writing in Patently-O, discusses a brazen attempt to manipulate venue in two related patent infringement cases. The effort was squashed by the Federal Circuit. The suits were filed by a patent holding company, Ikorongo Texas LLC, against Samsung and LG Electronics. Ikorongo Texas is an LLC registered in Texas, but its owners and managers all reside in North Carolina. It is owned by five individuals including two patent agents. The same five own Ikorongo Technology LLC. The asserted patents were once owned by Ikorongo Tech, but before filing suit the company assigned all rights in the patents relating to the technology at issue back to the five individuals, who then created a new company, Ikorongo Texas, and assigned their rights to the company. Ikorongo Texas then sued Samsung and LGE. The Federal Circuit granted mandamus and ordered the Texas judge to transfer both cases out of his Western District of Texas court to the Northern District of California.
Get our free daily newsletter
Subscribe for the latest news and business legal developments.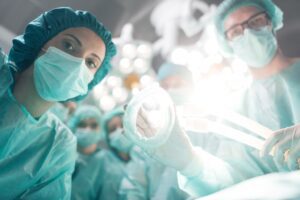 In 2018, Robert Salim, 67, realized he was seriously ill. After numerous […]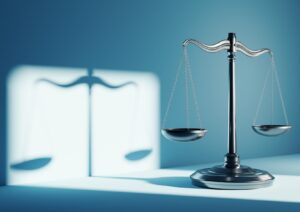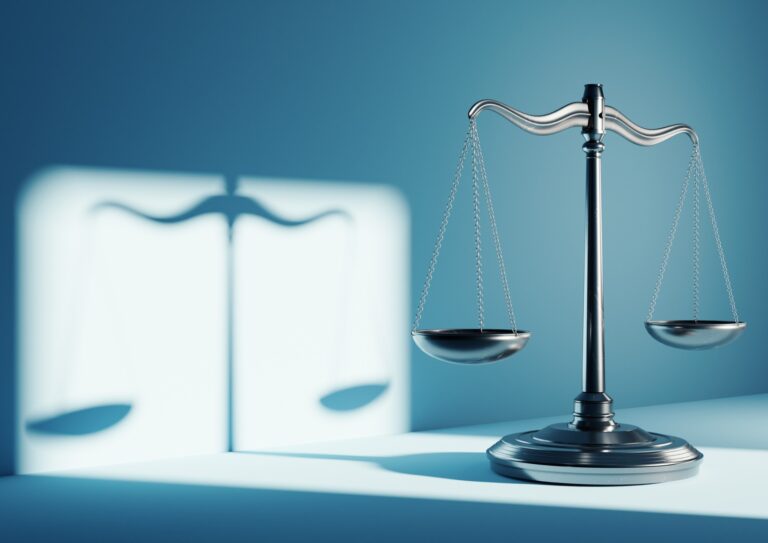 New rules aimed at lenders, investment funds, and other financial entities would […]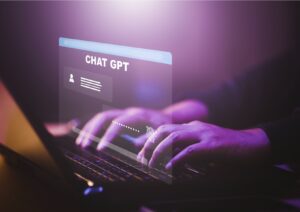 There are companies investing hundreds of millions of dollars or more into […]