Voluntary Self-Disclosure of Misconduct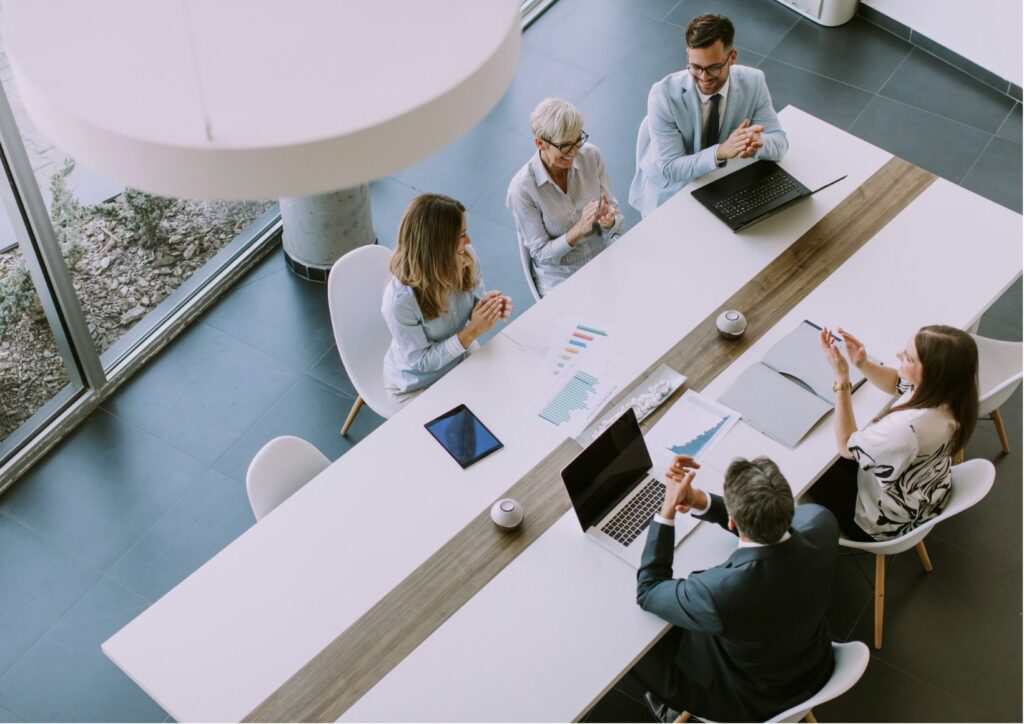 The DOJ released a new policy governing self-disclosure of corporate criminal wrongdoing on Feb. 23. The policy entitled "United States Attorney's Office Voluntary Self-Disclosure Policy" is designed to encourage reporting and remediation of misconduct before it comes to light. It defines what voluntary self-disclosure is, and the credit the government will give to businesses that self-disclose. In order to qualify the disclosure must be voluntary. Businesses with an obligation to disclose from earlier deferred prosecution or via contract nor regulation do not qualify. It has to be made before an imminent threat of disclosure or government investigation, and promptly after the company learns about it. The main benefit is that the business avoids having to plead guilty to a crime. Remediation includes full disgorgement, forfeiture, and restitution.
Find this article interesting?
Sign up for more with a complimentary subscription to Today's General Counsel magazine.