Walmart Loses Trade Secret Case, Ordered To Pay $115M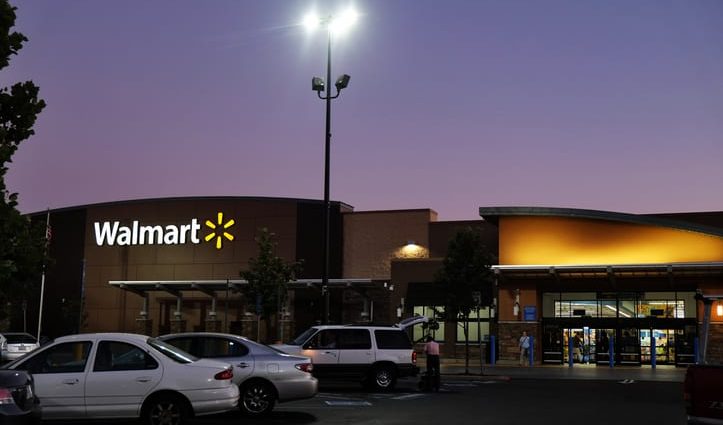 A California-based company alleged that Walmart agreed to try out its fresh food monitoring technology, then cancelled their agreement and rolled out its own version, which, as described in the complaint in Zest Labs, Inc. et. al. v Walmart, Inc., "looks, sounds, and functions very similarly." Earlier this month, in a federal court in Walmart's home state of Arkansas, a jury agreed, finding that Walmart had breached a contract and misappropriated trade secrets. It awarded $115 million to Silicon Valley-based Zest Labs, which had developed the technology, and to its parent company Ecoark Holdings, Inc.
Around the time the lawsuit was filed in 2018, details about Zest's technology and its allegations against Walmart appeared in the trade publication IoT World . "Part of Zest's approach to monitoring food is to use connected sensors on individual pallets that measure time and temperature as products move from a harvest site to a retail location," the article explains. "The company also devised a method of optimizing routing based on the projected shelf life for a given pallet." Zest claimed the technology could be applied to meat and seafood products, as well as produce, and that it "weaves together blockchain, IoT, cloud analytics and machine learning." Zest's CEO, in a blog post on the day the lawsuit was filed, said the company's "Zest Fresh" technology, which it had begun working on in 2011, would improve retail product margins by a minimum of six percent and significantly reduce the problem of wasted food in the U.S., which he estimated in dollar terms as $85 billion annually.
The current CEO of Ecoart Holdings, Randy May, told the Arkansas Democrat-Gazette that he thought the $115 million award was one of the largest, if not the largest, jury award against Walmart in the state of Arkansas. Both May and a spokesperson from Walmart told the Democrat-Gazette they are planning to appeal some elements of the verdict.
Today's General Counsel / DR
Find this article interesting?
Sign up for more with a complimentary subscription to Today's General Counsel magazine.