Warning Re Trade Secrets: Employees With Access To Info Can't "Steal" It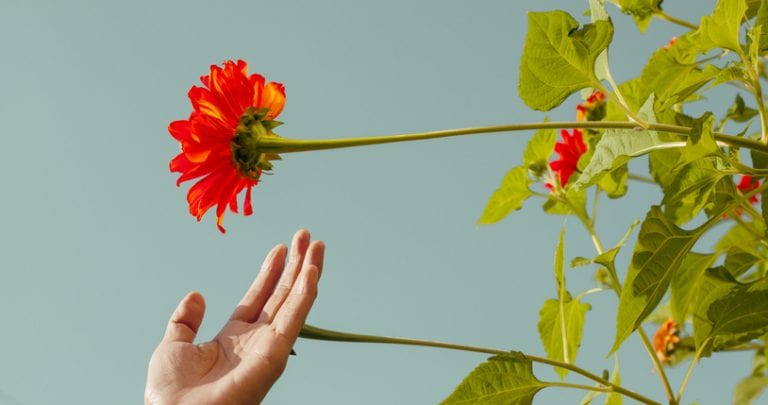 The Supreme Court's recent ruling in Van Buren v U.S. dealt with a police officer misusing official data for his own purposes, but this decision has important implications for companies, in particular with regard to protecting trade secrets and other confidential information, says a post from law firm Reinhart Boerner Van Deuren.
After Van Buren, they write, employers "can no longer rely on the CFAA to deter employees from misusing confidential information they have permitted their employees to access." Specifically, the precedent means that once an employee is authorized to access the company computer system, that employee does not violate the Computer Fraud and Abuse Act by taking and using that information for an improper purpose. To safeguard against "theft" of proprietary information ("theft" in quotes, as the Court essentially ruled it's not stealing, at least not under the CFAA), companies are advised to wall off that information and strictly limit employee access.