Washington State Bans Workplace NDAs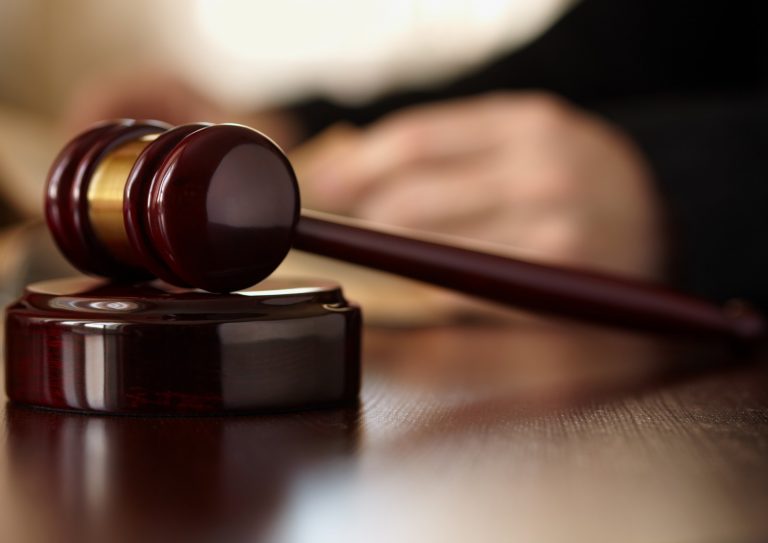 This summer, the Washington State Legislature passed one of the broadest statutes governing non-disclosure and non-disparagement with regard to workplace discrimination and harassment in standard employment and settlement agreements. The Silenced No More Act renders "void and unenforceable" agreements between employers and employees that silence employees from disclosing or discussing conduct or the existence of a settlement involving conduct that the employee reasonably believed to be illegal discrimination, harassment or retaliation, a wage and hour violation or sexual assault. Among other provisions, the law prohibits non-disclosure and non-disparagement in almost any employment contract and prohibits employers from retaliating against employees who disclose or discuss conduct protected by the law.
Washington's law was modeled after California's similarly named law. The California law, however, has a significant carve-out: It permits an employer to include non-disclosure and non-disparagement provisions in a negotiated settlement. In recent years, New York and New Jersey have enacted narrower laws banning non-disclosure and non-disparagement agreement provisions. It remains to be seen how courts will interpret and apply these laws and their impact on employers' willingness to resolve employment claims outside of litigation.
Find this article interesting?
Sign up for more with a complimentary subscription to Today's General Counsel magazine.