Wave of Sex Trafficking Lawsuits Implicates Hospitality Industry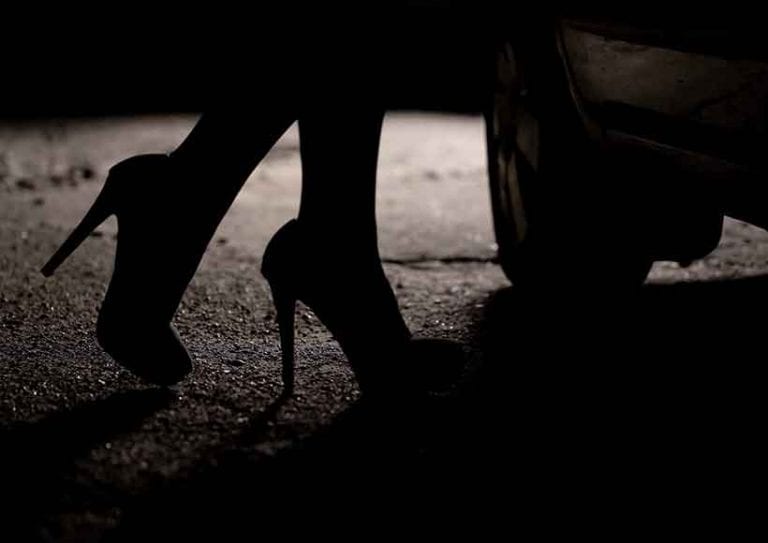 In 2019 and 2020, victims of alleged sex trafficking filed a flurry of lawsuits against hotel franchisors, franchisees, owners and operators that rocked the hospitality industry. Conceivably generated by the #MeToo movement and high-profile claims against Harvey Weinstein, Jeffrey Epstein and others, cases filed under the Trafficking Victims Protection Reauthorization Act (TVPRA)— primarily in federal court — have skyrocketed.
According to the 2019 Federal Human Trafficking Report published by the Human Trafficking Institute, cases increased from just seven suits in 2018 to the initiation in 2019 of 43 lawsuits pending in more than 23 U.S. district courts.
[su_pullquote align="right" class="entry-title"]None of the cases brought against hotel defendants have concluded, thereby creating a quandary of uncertainty.[/su_pullquote]
At the heart of these lawsuits is the allegation that corporations — typically hotels, motels and truck stops, which may unknowingly provide a venue for trafficking crimes — have turned a blind eye to these criminal acts.
While the TVPRA's "perpetrator" subsections are typically reserved for criminal prosecution of the traffickers themselves, victims have brought civil suits against hotel defendants under the less stringent civil remedy subsection, 18 U.S.C. § 1595, taking advantage of the statute's "knew or should have known" standard. The difficulty facing many businesses is that none of the cases alleging sex trafficking brought against hotel defendants have concluded, whether by motion or trial, thereby creating a quandary of uncertainty. Quite simply, the jury is out on whether these claims will ultimately succeed. Nonetheless, the trends are clear. Cases are being filed swiftly, and we should assume they will increase. 
TAKEAWAYS FROM PENDING CASES
While the TVPRA is not a strict liability statute, it remains to be seen how far the federal judiciary will go in awarding relief to plaintiffs. The nature of human trafficking creates a dilemma for hotels and motels seeking to avoid exposure. While most federal courts have declined requests for early dismissal of hotel defendants, opinions issued by Judge Marbley of the Southern District of Ohio provide valuable guidance on sex trafficking prevention and the avoidance of potential liability.
In many of the pending cases, plaintiffs do not plead that hotel defendants have direct knowledge of or directly associate themselves with traffickers, but rather that these defendants "knew or should have known" the traffickers were participating in a sex trafficking venture while on the premises.
However, Judge Marbley noted in M.A. v. Wyndham Hotels & Resorts that plaintiffs must make a "showing of a continuous business relationship between the trafficker and the hotels, such that it would appear the trafficker and the hotels have established a pattern of conduct or could be said to have a tacit agreement." Plaintiffs commonly claim they were trafficked at a particular hotel on numerous occasions, sometimes for weeks at a time. The allegation of a continuous business relationship involving multiple stays has seemed to satisfy most federal courts, thereby dissuading the granting of early dismissals.
Although a hotel defendant may not be able to procure an early dismissal, whether due to federal pleading standards or the allegations raised by each plaintiff, implementing the appropriate policies and procedures to identify, prevent and combat sex trafficking can help insulate defendants from potential liability.
TELL-TALE SIGNS OF SEX TRAFFICKING
Understanding what a sex trafficking venture looks like is key to implementing effective policies. Many signs are innocuous. A hotel employee is not likely to see a trafficker physically restrain or abuse a victim. The scenario is more nuanced. Victims and advocacy groups, however, have detailed the tell-tale signs, including the victim's physical appearance, the accompanying individuals, and the control the victim has over herself, her money and her identification. Victims may show physical signs of abuse, like malnourishment, poor hygiene or fatigue. They may be scantily dressed and have little or no luggage. The trafficker may constantly monitor their movements, and they may be without money or identification, rendering any escape futile.
Many victims do not personally interact with hotel staff or employees, which makes their identification even more difficult. Instead, they may use side or rear entrances to avoid detection. Victims often refuse room service and housekeeping but may make excessive requests for clean sheets and towels. When housekeeping is allowed access to a room, they may notice an unusually high number of contraceptive devices in the trash bin, along with multiple cell phones and computers in the room. Staff may also notice an inordinate amount of foot traffic to and from a room.
INSULATING YOUR BUSINESS
Hotels and motels should provide training on sex trafficking to their employees. This should include how to identify victims, buyers and traffickers, as well as a protocol for what employees should do if they suspect trafficking is occurring on the premises. Best practice would also include a written human trafficking policy detailing training, detection, prevention, response and reporting.
Requiring guests to provide identification at check-in can thwart traffickers' and buyers' efforts to maintain anonymity. Limiting the duration of room rentals can assist in reducing allegations of weeks-long trafficking ventures — increasingly common claims in civil suits. Closely monitoring online reviews is also a smart preventative measure, as they may mention unwanted solicitations received by guests. 
Although civil sex trafficking cases will likely increase, implementing effective policies and procedures can assist in protecting and insulating your business, while also generally combating and preventing sex trafficking.
By Sabrina Atkins and Pamela Lee
Sabrina Atkins is a litigation associate at Swift, Currie, McGhee & Hiers, LLP, practicing in the areas of appellate law, insurance coverage, commercial litigation, financial services litigation and sexual assault litigation. She is currently defending against numerous sex trafficking lawsuits. 
Pamela Lee is a partner at Swift, Currie, McGhee & Hiers, LLP, practicing in the firm's litigation section. She devotes her practice to litigation, including tort liability litigation, insurance coverage disputes and defense of insurance bad faith matters.
Want more articles like this?
Sign up for a complimentary subscription to Today's General Counsel digital magazine.
Get our free daily newsletter
Subscribe for the latest news and business legal developments.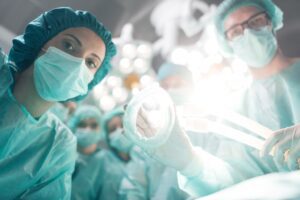 In 2018, Robert Salim, 67, realized he was seriously ill. After numerous […]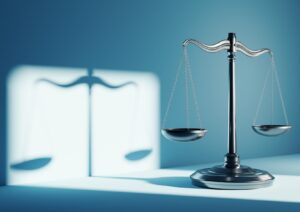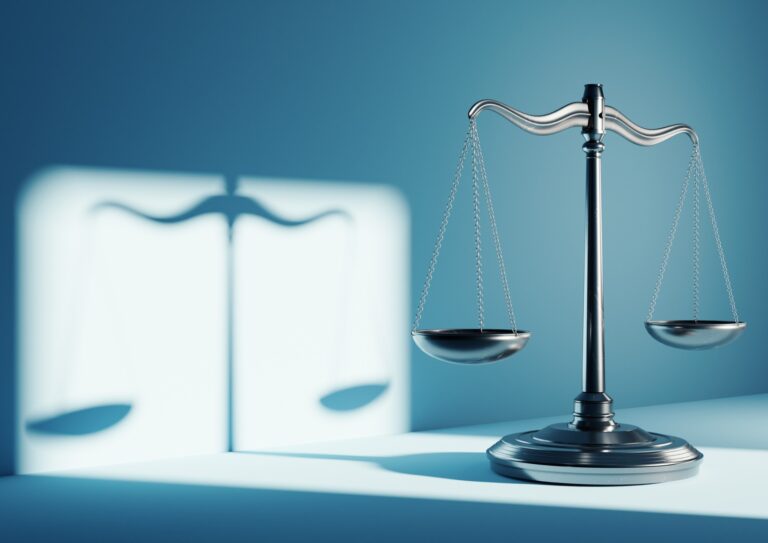 New rules aimed at lenders, investment funds, and other financial entities would […]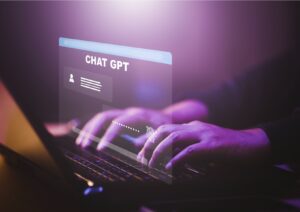 There are companies investing hundreds of millions of dollars or more into […]