Weather Channel Sues Nielsen For Fraud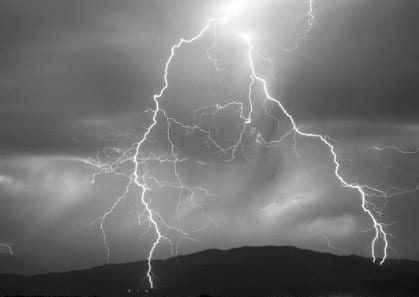 CF Entertainment, owner of The Weather Channel, alleges that the ratings giant Nielsen Company provides a fundamentally defective service that has caused networks to lose billions of dollars in ad revenue. According to the complaint, Nielsen conceals a flaw in its rating system that prevents it from reliably rating smaller networks. "Nielsen is the most well-known television ratings service provider in the country, but it relies on an antiquated panel system to estimate television viewership," reads the complaint. "Nielsen has known about the problems for years but has not invested to make its ratings system reliable and up-to-date." The Media Rights council, an independent organization that regulates Nielsen, suspended the company's accreditation for local and national TV measurement last summer after finding that it significantly under-reported viewership. Nielsen admitted that it didn't account for some out-of-home viewers from September 2020 to December 2021, which the lawsuit says caused over $700 million in lost ad revenue for the industry.
Find this article interesting?
Sign up for more with a complimentary subscription to Today's General Counsel magazine.