What Are the Different Types of Cyberattacks and How Do They Work?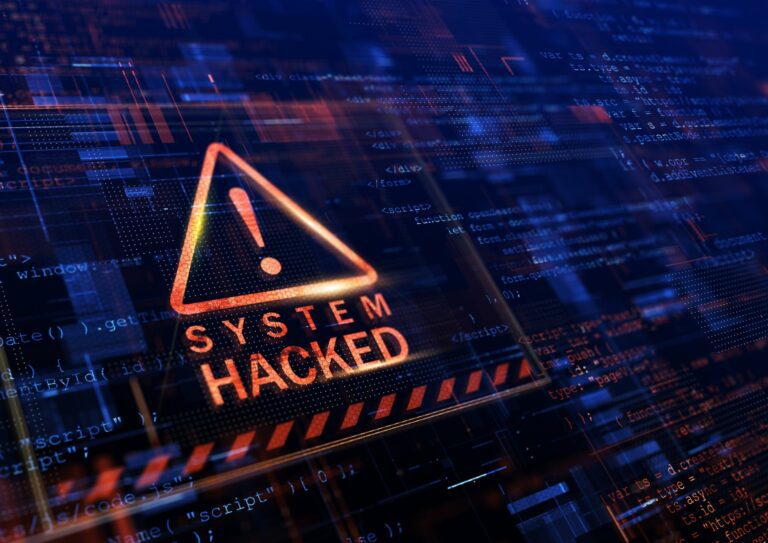 To win the battle against cybercrime, companies need to understand how they are being attacked. Cyberattacks are launched against organizations every day, costing organizations $1.79 million each minute. These costs include loss of assets, revenue and productivity as well as loss of business confidence, trust and reputation. Here are some of the most damaging types of cyberattacks. Malware, or malicious software, is an umbrella term referring to a hostile or intrusive program or file that is designed to exploit devices at the expense of the user. Password attacks involve obtaining a target's password to bypass security controls and gain access to critical data and systems. 
Ransomware is installed when a user visits a malicious website or opens a doctored email attachment. It exploits vulnerabilities on the device to encrypt important files, making them unusable. The attacker then demands a ransom to restore the locked files. A distributed denial-of-service (DDoS) attack is an attack in which multiple compromised computer systems attack a target, such as a server, website or other network resource, and cause a denial of service for users of the targeted resource. These are some other cyberattacks: Cross-site scripting (XSS), SQL injection, Watering hole, phishing attacks man-in-the-middle, URL interpretation /URL poisoning, DNS spoofing, botnet and insider threat. By understanding how different types of cyberattacks work, mitigating controls and strategies can be put in place to minimize the damage they can do.
Find this article interesting?
Sign up for more with a complimentary subscription to Today's General Counsel magazine.