What Can You Do With A Few Billion Faceprints?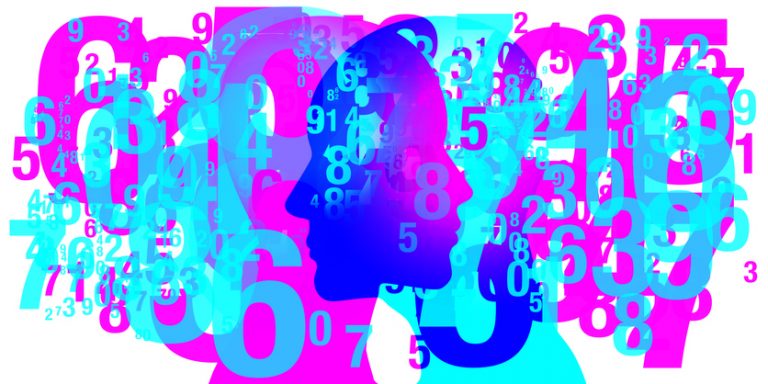 Not as much as you could before the recently announced settlement between Clearview AI and the American Civil Liberties Union, according to the ACLU. Clearview was sued in 2020 by the ACLU, among others, alleging violation of Illinois residents' privacy rights under the Illinois Biometric Information Privacy Act (BIPA), by way of the company's facial recognition data base and app. Facial recognition is a powerful and intrusive technology that can be used in such areas as marketing and law enforcement – and, according to plaintiffs, stalking. (Clearview's system was also used by authorities to identify January 6 rioters at the U.S. capital.)
How many "faceprints" are we talking about at Clearview? More than 20 billion, according to the Washington Post, or at least that is said to be the number of searchable photos in Clearview's database. The Post also has reported that the company, per an investor presentation some months before the settlement, said it was trying to bring that number up to about 100 billion, and it was contemplating boosting private market sales in sectors such as financial services and real estate.
The legal terms of the settlement, as summarized in a post from law firm Polsinelli, include a nationwide ban on private access to the Clearview app ("unless such access is compliant with BIPA"), and a five-year injunction against any access to the app by Illinois private entities, government agencies or their contractors. But also included is a "Savings Clause," says the Polsinelli summary, "in which the parties agreed there will be no restrictions on Clearview's ability to work with or contract with: (i) third-parties outside Illinois; (ii) federal agencies whether in Illinois or outside Illinois; and (iii) state or local government agencies outside Illinois." Also included is an opt-out-program for Illinois residents, whereby people can submit their photos to Clearview get them off the data base. (The settlement still needs to get court approval.)
Despite the fact it includes no admission of liability, the ACLU maintains this settlement constitutes a significant victory. "Clearview can no longer treat people's unique biometric identifiers as an unrestricted source of profit," says a deputy director of the organization's Speech, Privacy, and Technology Project. "Other companies would be wise to take note."
The CEO of one of the other plaintiffs, Chicago-based non-profit Mujeres Latinas en Acción, also considers it a victory. She calls it "a big win for the most vulnerable people in Illinois." by which she means certain survivors of domestic abuse and sexual assault. Before this agreement, she says, Clearview "ignored the fact that biometric information can be misused to create dangerous situations and threats to their lives. Today that's no longer the case."
Apparently, however, this is a settlement whose implications are to some extent in the eye of the beholder and subject to spin. According to one of Clearview's attorneys, prominent free-speech advocate Floyd Abrams, this settlement does not "require any material change in the company's business model or bar it from any conduct in which it engages at the present time."
In early April, Clearview's CEO told the AP, apparently in anticipation of the settlement, that there were no plans to sell the company. Instead, the company is looking to set up a new business with a "consent-based" product.
Find this article interesting?
Sign up for more with a complimentary subscription to Today's General Counsel magazine.