What Cyber Insurers Want To See From Clients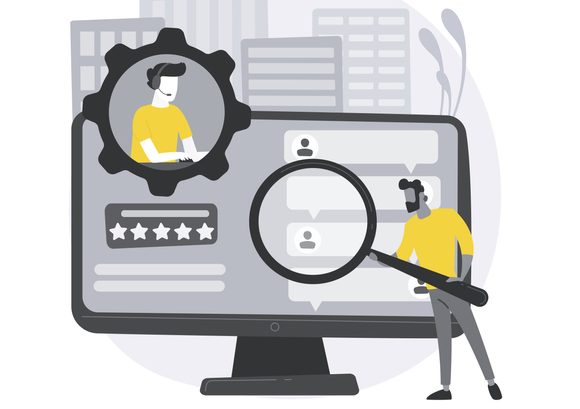 The demand is high, the supply is limited, and the cost is up – to the tune of an 89 percent increase in the fourth quarter of 2021, according to a study cited in a post at Cybersecurity Dive. Before companies can even be in line for cybersecurity insurance, they can expect a thorough inquiry from potential carriers, according to the writer. "Insurers want to know there is an organized and proactive effort to manage cybersecurity risk," says a VP at a major cyber insurance provider.
It's easy to understand the concern.  According to one study, the average cost of a cyber-incident claim for a small and medium-sized company is around $145,000, and for large companies it's close to $10 million. Ransomware payouts are even higher, at $256,000 and $16.6 million respectively.
Specifically what are they looking for? The CEO of one carrier provides his list of five, starting with what's become a no-brainer: Multi-factor authentication. But the biggest worry for most insurers is the ransomware attack, where the costs can seem boundless. What they want to see is a secure backup system.
Find this article interesting?
Sign up for more with a complimentary subscription to Today's General Counsel magazine.