What Do Employees Need? Take a Look at Collaboration Hubs and Low- Code Software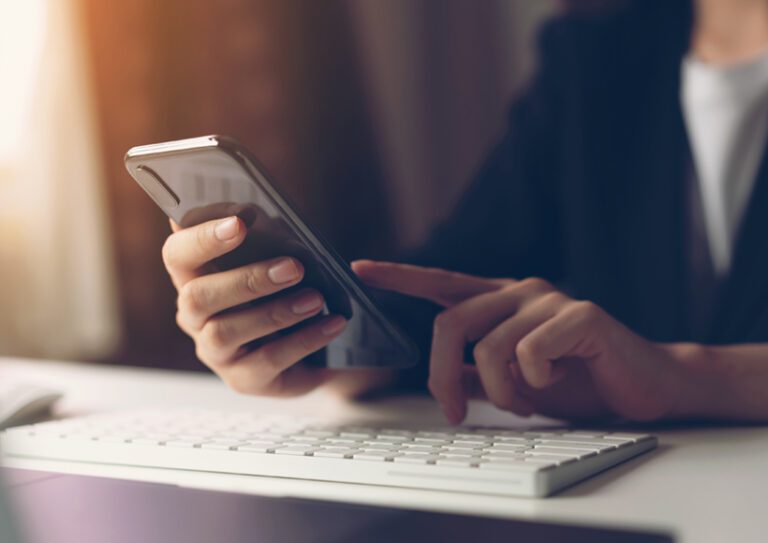 Microsoft recently surveyed 2,700 employees and 1,800 business decision-makers in the United States, UK, and Japan across job functions to uncover the ways technology is, or is not, helping them do their work. Results showed that employees are looking for tools that help them with seamless collaboration, automation of repetitive work, and guidance that includes insights. The author presents three ways leaders can invest in these areas to realize efficiency gains. One, turn collaboration into a hub by integrating collaboration tools with the data and information your employees need to do their jobs. Add a chat capability to the customer relationship management (CRM) system, or pull CRM data into chat. Two, customize your business operations with low-code software to bring business processes and collaboration together. For example, by using low-code automation tools, attorneys without any technical expertise can use natural language commands to create an automated process that extracts and summarizes content from large documents. The app can share the document over email or chat for further collaboration. Three, embrace artificial intelligence and automation. Nearly nine out of 10 survey respondents using AI and automation at work say that when automation capabilities are integrated with collaboration software, they can work more seamlessly across teams. Employees want their business applications to be collaborative and intelligent. They want to access and share information centrally and solve their own technical challenges.
Get our free daily newsletter
Subscribe for the latest news and business legal developments.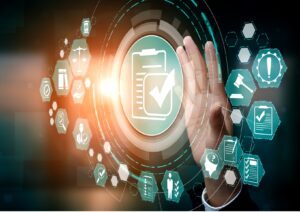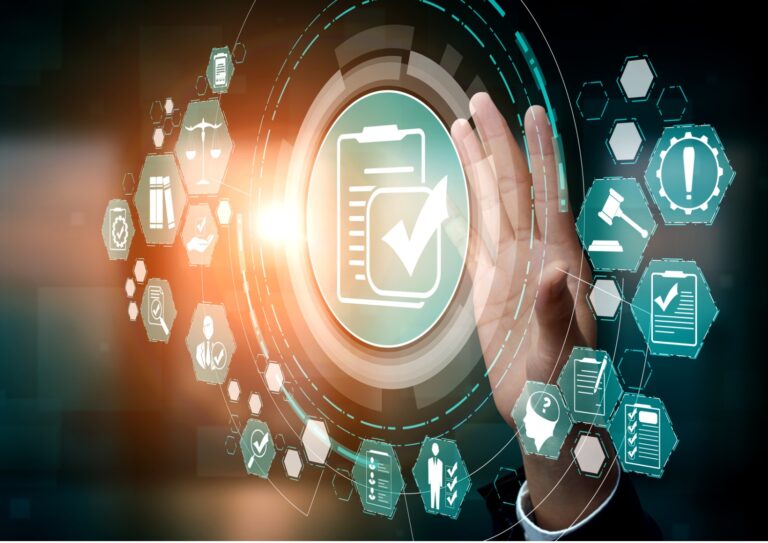 President Biden's Executive Order on the Safe, Secure, and Trustworthy Development and […]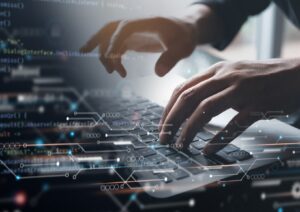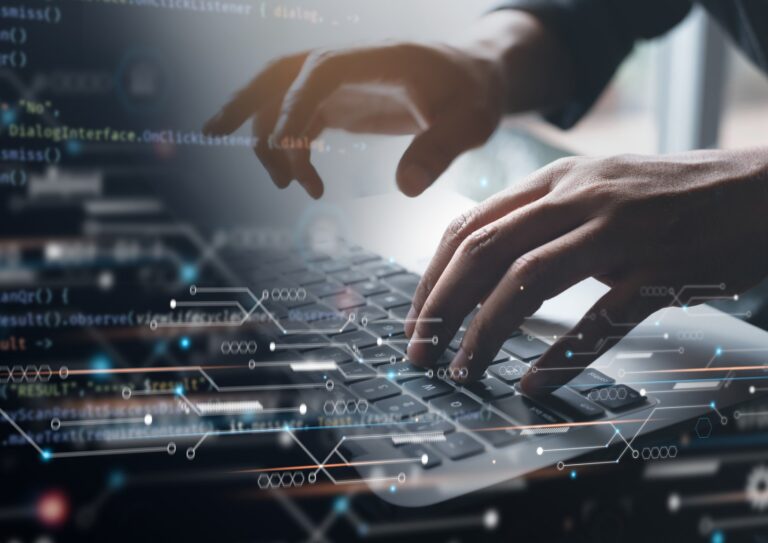 The Cybersecurity and Infrastructure Security Agency and the FBI have issued a […]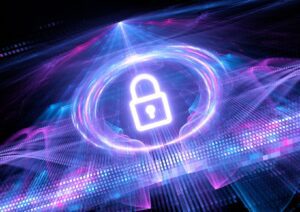 Reputational damage was the greatest source of concern about AI, followed by […]