What Does Knowledge Sharing Have to Do With Participatory Management?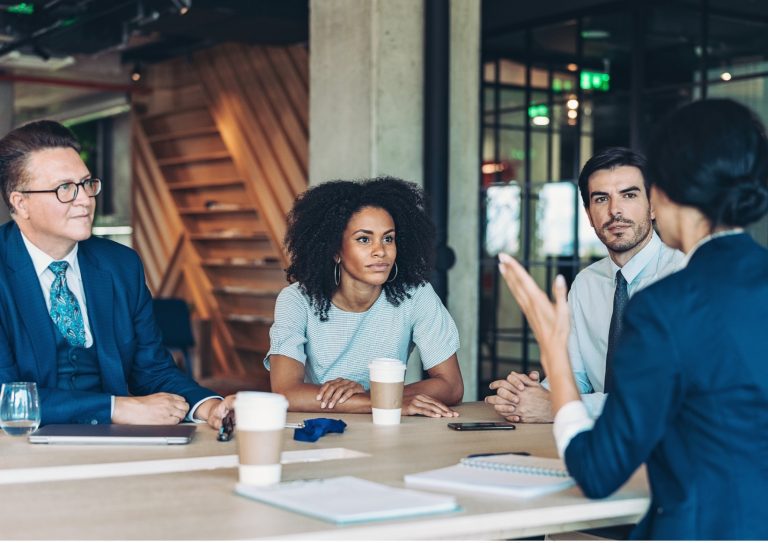 Employee input is growing in importance and frequency as more organizations are interested in participatory management, with employees included in the decision-making process. In complex environments, it is increasingly accepted that employees need to take on responsibility for delivery, and even strategy. Leaders might determine what is required, but staff are encouraged to determine how to achieve the results. A recent study published in the Academy of Management Journal highlights that this more participatory approach to leadership can be accomplished with knowledge sharing. The study shows that employee performance grows considerably as managers share and discuss the crucial information they have when making decisions and forming judgments. 
Sharing can have an impact on leadership, but a recent Management Science article found that self-interest often prevents sharing information with one's peers. Employees typically withhold information if they feel it will harm their prospects within the company. The likelihood to share information depends on the incentives in place. For instance, in small companies, there's more of a collective responsibility, so rewards work best when they focus on the collective element of success. As companies grow, there is a more individual approach to responsibility, with individual performances rewarded by management.
Get our free daily newsletter
Subscribe for the latest news and business legal developments.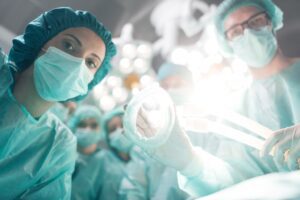 In 2018, Robert Salim, 67, realized he was seriously ill. After numerous […]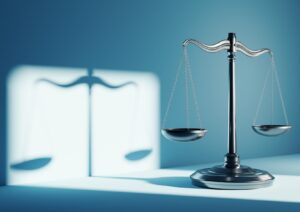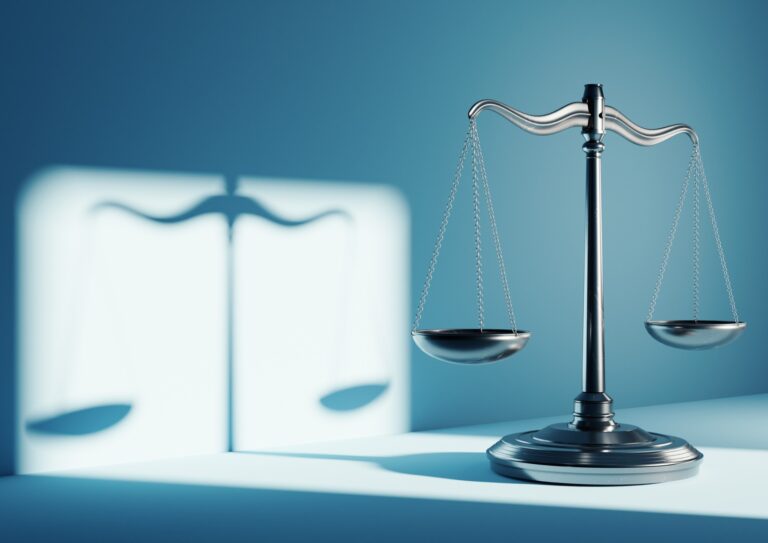 New rules aimed at lenders, investment funds, and other financial entities would […]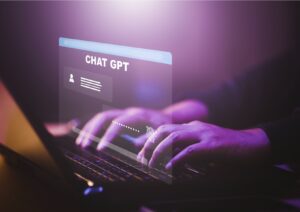 There are companies investing hundreds of millions of dollars or more into […]