What Drives Progress in Information Governance?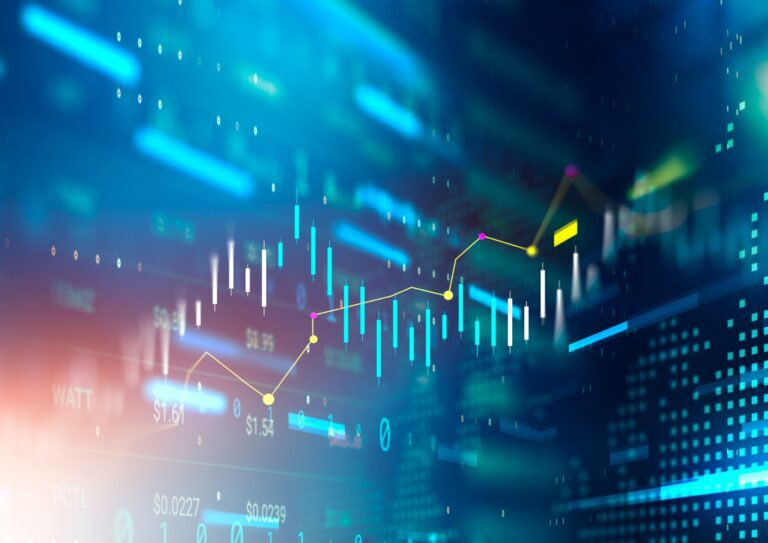 Last month's Master's Conference in London included discussions on which factors compel organizations to improve their information governance and records management practices, and how they have changed over time. Since its inception, one of the primary objectives of information governance has been the reduction of risks and costs associated with keeping records and data for compliance purposes. As organizations began accumulating massive amounts of electronic records and data, they were motivated to adopt effective information governance practices to address the associated costs. More data resulted in increased overhead expenses for data storage, more time spent by employees sifting through electronic records and a greater need for oversight, organization and control. Information governance was seen by many organizations as a means of managing these costs and needs.
The results of this shift in factors motivating information governance are that organizations are prioritizing efforts related to sensitive data such as electronic records containing personally identifying information of their employees and customers and sensitive information regarding business relationships and/or regulatory requirements. Technological innovations have resulted in data storage and management being cheaper and more efficient, and data privacy concerns have highlighted the need for a focus on data flows and controls.  The foremost drivers of information improvements, however, are cyberattacks and data breaches, with increased costs related to threat actions and negative consequences to reputations.
Find this article interesting?
Sign up for more with a complimentary subscription to Today's General Counsel magazine.