What In-House Counsel Should Know About Immigration Law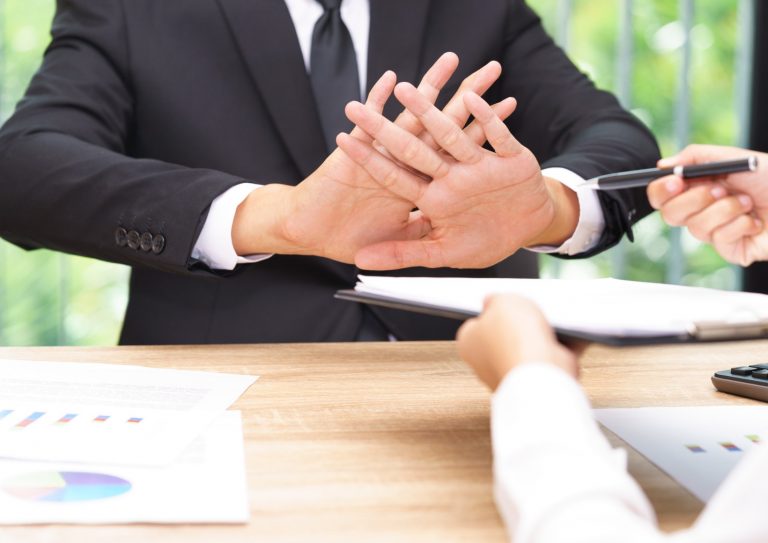 In 1986 The Immigration Reform and Control Act was passed. It is a set of laws imposing employer sanctions, including criminalizing the act of knowingly hiring an undocumented worker. To avoid sanctions all employers are required to verify identity & employment authorization. "Thus was born the ubiquitous I-9 form," writes attorney Jeffrey A. Margolis, who provides a primer on how to deal with issues ranging from expiring work permits to I-9 audits. From the immigration law perspective every foreign person seeking to enter the USA is presumed to be an intending immigrant, and the burden of proof to establish otherwise (visitor, student, temporary worker) is on the applicant. The question of non-immigrant intent often defines a successful entry or a refusal. A key question when determining visa strategy: What is the purpose of the entry? Possible answers include temporary work assignments, permanent jobs based on labor skills and tested labor market; capital investment. Primary criteria include family relations, education, nature of proposed employment and employment history. Margolis lists immigration statuses, visa categories, important business categories, and provides a link to a comprehensive outline of immigration law for in-house counsel.
Find this article interesting?
Sign up for more with a complimentary subscription to Today's General Counsel magazine.