What Is Adaptive Information Governance and How Does It Relate to Privacy?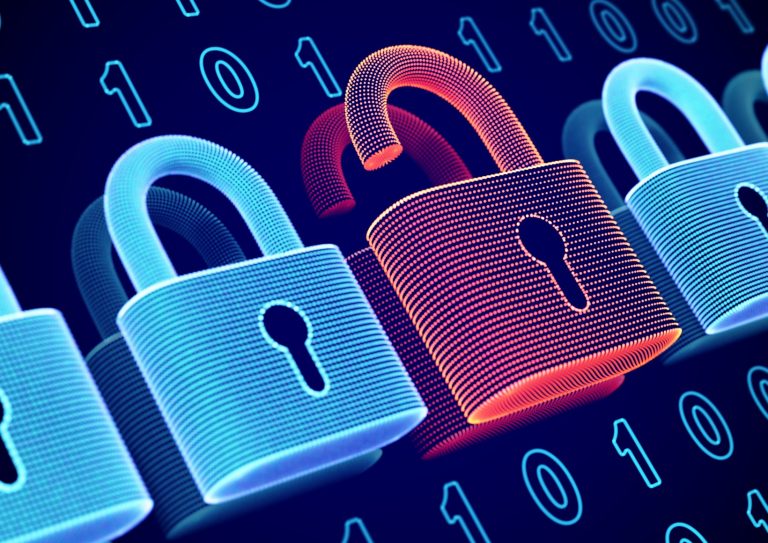 Information governance is currently in a critical state of flux. Distributed architectures, regulatory compliance concerns, and broader adoption rates of data as a strategic asset are making traditional, monolithic approaches outdated. Centralized, top-down methods to information governance lack flexibility and holistic rigor, demonstrating the need for a modern governance model based on context and mutability to fit user circumstances, source systems, needs and applications. Gartner characterizes this modern information governance model as adaptive governance, or context-centric governance, which views data through different lenses depending on the context. Shifting definitions, governance protocols and practices to meet contextual demands requires refining the essentials of data modeling, metadata management, data discovery, regulatory compliance and data quality.
The influence of data governance is strengthened by each passage of a new regulation or legislation related to consumer rights and data privacy, even though it won't negate using data for personalized customer interactions. The advent of adaptive data governance provides a credible means of balancing these concerns with an approach limiting the impact of risk while redoubling the business gains of data-centric processes.
Find this article interesting?
Sign up for more with a complimentary subscription to Today's General Counsel magazine.