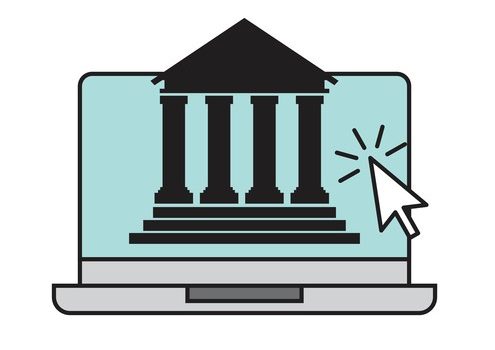 In a speech before an American Bar Association institute on white collar crime, Deputy Attorney General Lisa O. Monaco gave what's widely viewed as a near-term roadmap for companies trying to avoid DOJ scrutiny, or achieve favorable resolution if the roadmap doesn't do the trick.
"I can appreciate the difficult conversations that arise surrounding compliance and measures designed to proactively stop misconduct, and the tradeoffs that may need to be considered when making investment decisions," she said. "Clear department guidance strengthens the case for these measures because it makes clear why taking steps to root out misconduct, and avoid the 'edge case,' often can be the most valuable guidance a general counsel or trusted legal advisor can provide."
She went on to outline three "actions" DOJ was taking with regard to policies on corporate criminal enforcement. The first is to demand more from companies who want to become eligible for cooperation credit. Instead of turning over the names of individuals "substantially involved" in the misconduct at issue, they will have to turn over "all non-privileged information about individual wrongdoing." Essentially, she says, give us the names and we'll sort it out.
Second on her list is new guidance for how prosecutors will evaluate prior misconduct in relation to the matter at hand. "Going forward, prosecutors can and should consider the full range of prior misconduct, not just a narrower subset of similar misconduct — for instance, only the past FCPA investigations in an FCPA case, or only the tax offenses in a Tax Division matter. A prosecutor in the FCPA unit needs to take a department-wide view of misconduct: Has this company run afoul of the Tax Division, the Environment and Natural Resources Division, the money laundering sections, the U.S. Attorney's Offices, and so on?"
Item number three has to do with the use of corporate monitors. In short there will be reliance on them and less reliance on trust and self-policing, in determining whether a company is meeting compliance and disclosure obligations under Deferred Prosecution Agreements (DPAs) and Non-Prosecution Agreements (NPAs). "To the extent that prior Justice Department guidance suggested that monitorships are disfavored or are the exception," she says, "I am rescinding that guidance."
Assuming her listeners are likely to "get calls from clients over the next few days with questions about what this all means,"  Monaco concludes with a pointed five-point summary, probably well worth perusal by any attorney or corporate official with compliance responsibilities.
Find this article interesting?
Sign up for more with a complimentary subscription to Today's General Counsel magazine.