What The Dobbs Decision Means For Employer Health Plans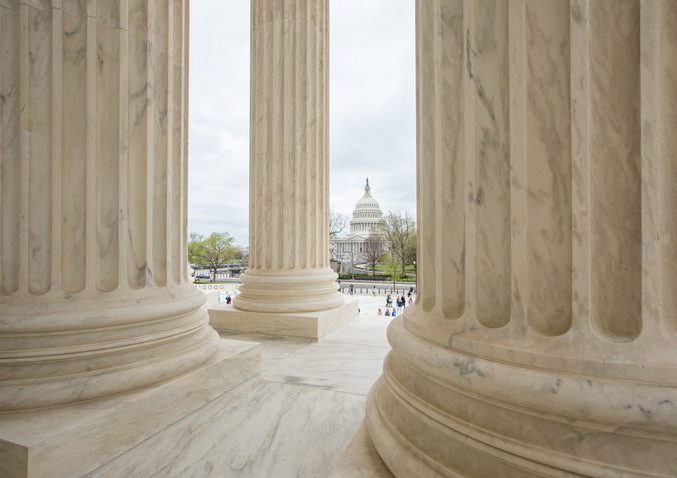 A post from law firm Morgan Lewis details some of the issues raised with regard to health benefit plans by the Supreme Court's decision on abortion, in Dobbs v. Jackson Women's Health. The major issue, the writers says, "is likely whether employers can continue offering coverage of abortions through health benefit plans, including by reimbursing costs incurred when traveling to a jurisdiction to procure an abortion lawful in that jurisdiction."
Issues discussed in this post include various ways that plans could be amended to provide travel and lodging expenses for out-of-state abortions, and whether, in some jurisdictions, such coverage could risk civil or criminal liability.
Texas and Oklahoma have enacted laws that allow individuals to file civil actions not only against abortion providers, but against entities that "knowingly engage in conduct that aids or abets the performance or inducement of an abortion, including paying for or reimbursing the cost of an abortion through insurance or otherwise." These laws are being challenged in court, the authors note, and questions remain about how they will be applied.
Find this article interesting?
Sign up for more with a complimentary subscription to Today's General Counsel magazine.