What to Do When Your Ideas Aren't Landing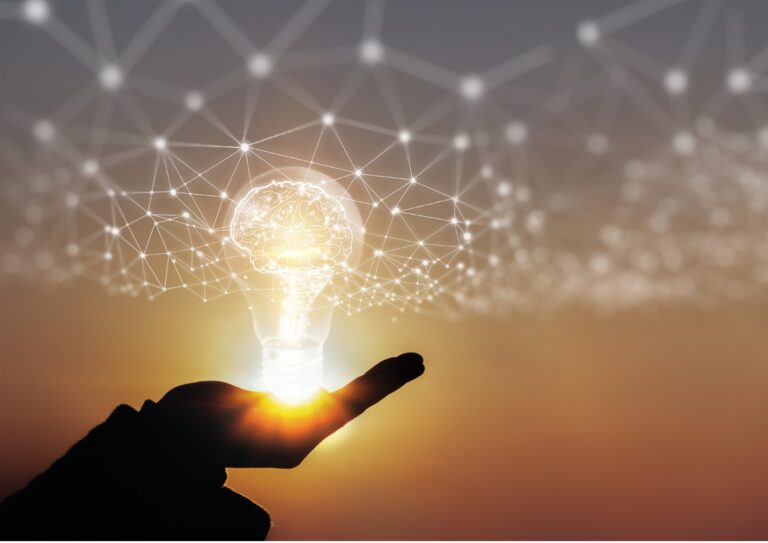 What should you do when your ideas just aren't landing with your team, your legal department, or the other departments you work with? Here are four strategies you can use to present your ideas in a way that will resonate with any audience. First, think small. Whether you're talking to a manager, a peer or a senior leader, it will be easier for them to process what you're saying if it's clear, to the point and focused on a single solution or concept. Second, share in 10 minutes or less. Cut down your presentation into one big headline and two or three supporting points. That will help you present your idea clearly and concisely. Third, do more than point out the problem. Be prepared to discuss possible solutions as well. Fourth, it's not about you. Ask yourself: How can I package my thoughts in a way that will resonate with my audience? How do they like things presented? Remember, good communication is about considering the other person. To figure out the preferred communication style of your audience, ask a colleague, especially if you are presenting to a manager. If that leads to a dead end, ask the intended audience directly how they typically like new ideas or data delivered to them.  Or experiment and see what lands. Unfortunately, no idea — no matter how good — can be greenlit without being presented in a way that works for the audience.
Find this article interesting?
Sign up for more with a complimentary subscription to Today's General Counsel magazine.