What to Look for When Considering Shared Office Space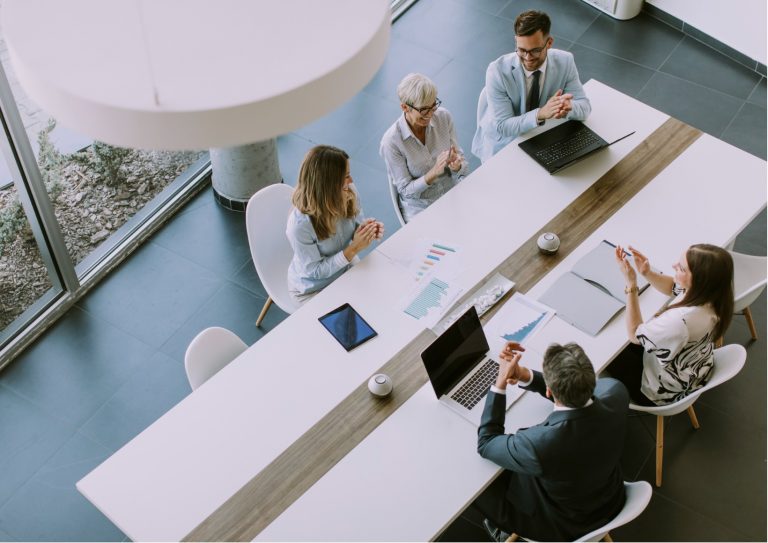 Let's say you have an office in a large national or international co-working company or shared office center. Suddenly the center closes, giving you very short notice. You don't have enough time to explore new office space. What can you do? One of the options you should consider is renting an office with another law firm or law center. As you do your due diligence, these are amenities you should look for in a law-specific center: (1) access to paralegal staff who can assist with everything from basic administrative tasks to legal research; (2) private meeting rooms with videoconferencing capabilities to conduct depositions either remotely or in person; (3) common areas where you can host guests and network with other legal professionals; (4) a built-in network of legal professionals who specialize in different areas of law; and (5) proximity to the courthouse and other buildings you may frequent. The bottom line when evaluating legal shared office space is to make sure that you will be able to garner the social and financial benefits of a collaborative environment without compromising either your professional responsibility or your image.  
Get our free daily newsletter
Subscribe for the latest news and business legal developments.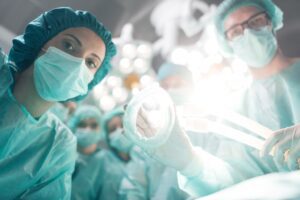 In 2018, Robert Salim, 67, realized he was seriously ill. After numerous […]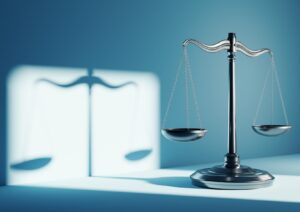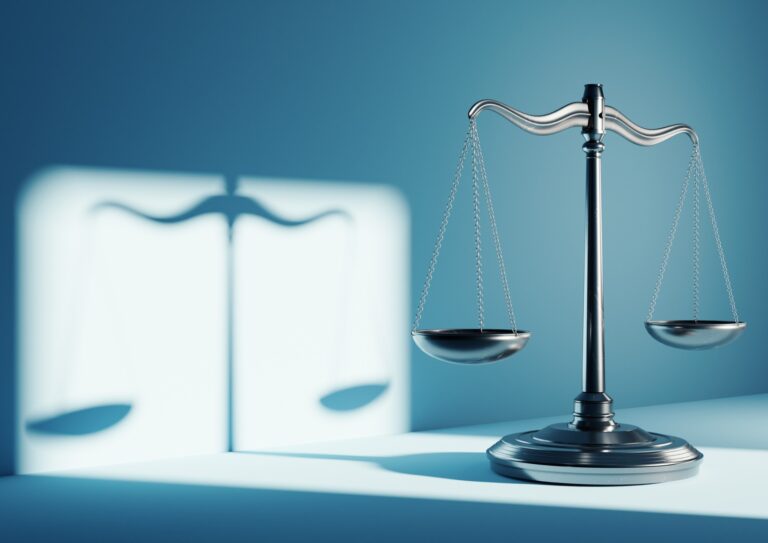 New rules aimed at lenders, investment funds, and other financial entities would […]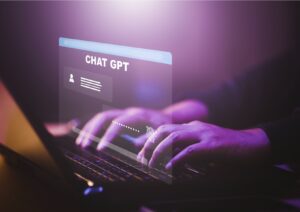 There are companies investing hundreds of millions of dollars or more into […]