Where Is ESG Going in 2023?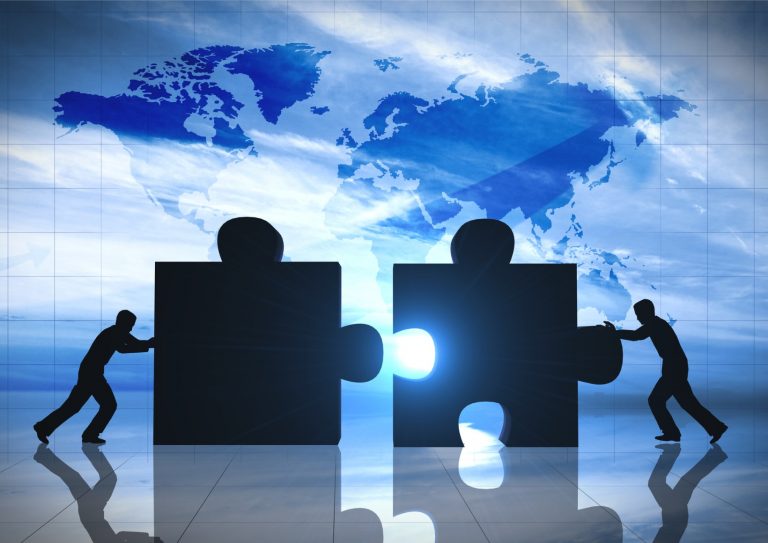 Environmental, social and governance (ESG) risk and opportunities show no signs of slowing down. The past year has seen increased politicization of ESG issues, far-reaching international disclosure and due diligence directives, trillions of dollars added in ESG assets under management, and an ESG debt market that is projected to triple by 2025. These are important ESG trends to follow in 2023. Lawmakers and officials at the federal and state level have placed companies and law firms on notice that ESG efforts may be set against antitrust prohibitions, although the implications for complying with applicable antitrust laws will depend on the type of business and activity involved.
From a governance perspective, stakeholders are highlighting the importance of cybersecurity as a key element of a mature ESG strategy. The Security Exchange Commission's (SEC's) proposed rules for cybersecurity risk management would impose more expansive disclosure requirements on public companies, and the Cybersecurity and Infrastructure Security Agency (CISA) is advocating heightened monitoring and tracking to improve cyber governance programs. There may be greater challenges to social factors, such as human capital management and workplace culture, and diversity, equity and inclusion objectives. Companies should continue examining the intersectionality between "environmental" and "governance" factors, with an eye toward the social implications of ESG strategies.