Where Should Trump File His Libel Suit?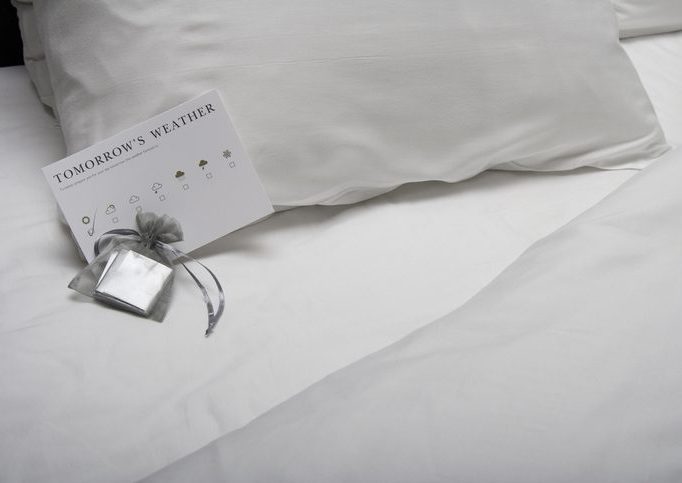 Donald Trump is threatening to sue CNN and other media outlets for libel, based on their reporting about the 2020 presidential election.  A prominent litigator from a blue state, also the home of Trump ally and sometime advisor Steve Lindell ("My Pillow Guy"), makes the case his state would be a good place for Trump to do it. The announcement that the lawsuit was being considered, he notes, "followed a sharply worded letter from one of Trump's lawyers, warning the cable news outlet to expect the lawsuit because of its persistent reports about what it refers to as his client's 'Big Lie' about the 2020 presidential election, a term that the attorney's 282-page missive claims has been used more than 7,700 times on the news programs, but who's counting."
Minnesota, the writer says, would be a good venue for the plaintiff in this case for a number of reasons, among them the presence of Lindell. "The entrepreneur from Chanhassen is one of the brains of the election-denying gang, and Trump might find comfort in litigating on the turf of one of his most vocal and voluble sycophants." Another reason is a recent state appellate court decision that has caught the attention of many who follow developments in libel and free speech law, including Eugene Volokh on his site "The Volokh Conspiracy. (His commentary on the case is titled "Court Makes It Easier for Plaintiffs to Win Libel Lawsuits Against #MeToo Claimants.")
In his pitch to a local audience, the writer also holds out the prospect of possible economic benefits as the Trump case becomes a kind of "Libel Super Bowl 1," hopefully containable without the chain link barrier and security that was needed in last year's trial of former police officer Derek Chauvin.
Get our free daily newsletter
Subscribe for the latest news and business legal developments.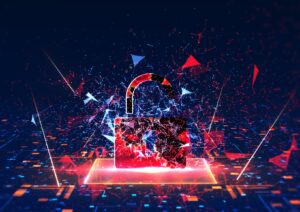 The new Security and Exchange Commission's (SEC's) reporting rules require U.S.-listed companies […]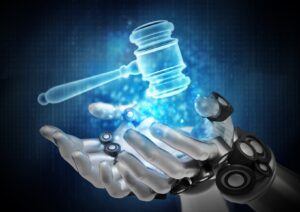 As Legal Operations professionals support their corporate legal departments with digital transformation […]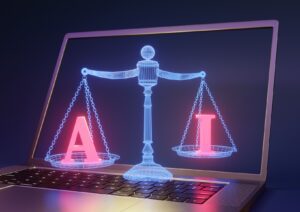 Every two or three years, the business world changes, and leaders are […]