Which Attorney Jobs Pay The Most?
By
TGC
on February 22, 2019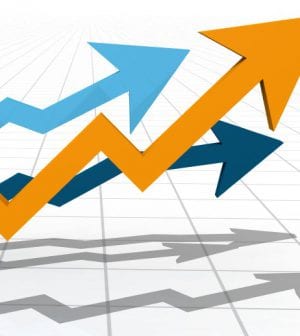 February 22, 2019
A recent survey broke it down by type of attorney, from the top two ("Law Firm Partner") to the bottom (guess). General counsel came in at number two. The numbers, compiled by Payscale Inc. and based on data gathered from nearly 10,000 respondents, show median pay for a wide variety of attorney titles, in law firms, legal departments, in the marketplace, and in government. The median pay for all lawyers in 2017 was said to be $119,250, or $57.33 per hour.
Read the full article at:

Philadelphia Business Journal