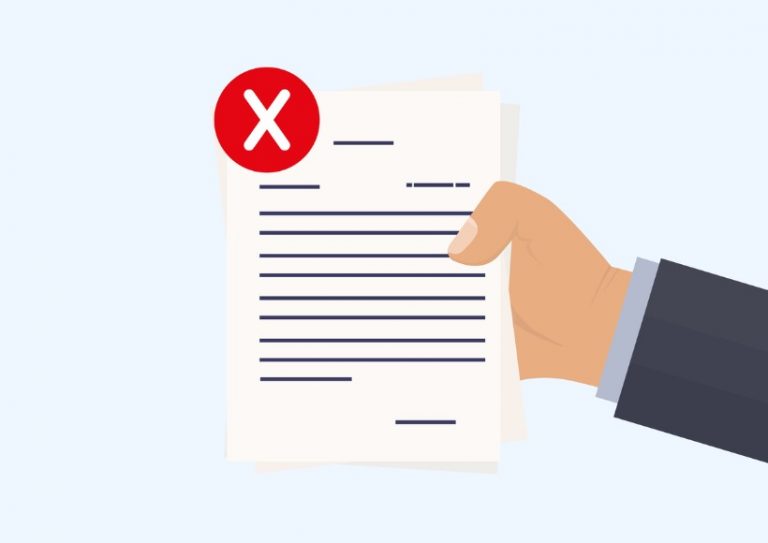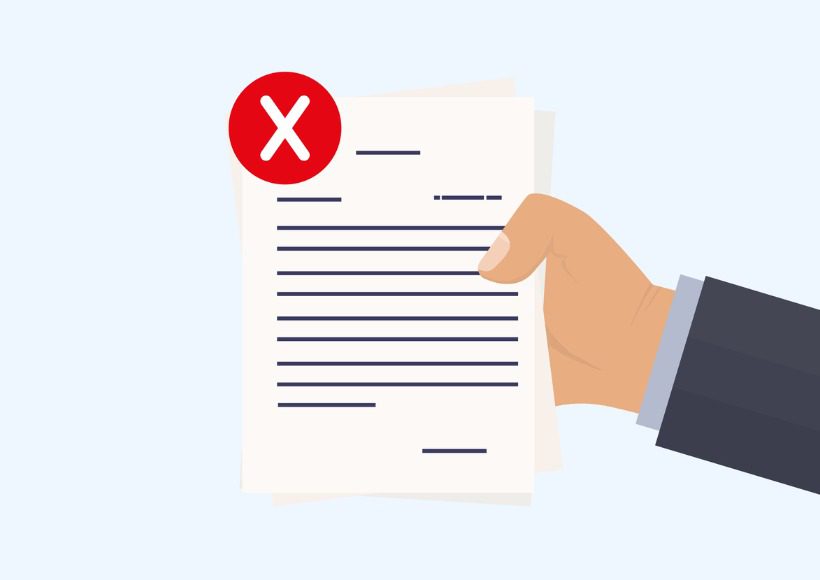 Pharmacy giant Novartis shelled out $25 million to resolve the SEC's Foreign Corrupt Practices Act action concerning the conduct of its indirect Chinese subsidiaries. Twelve putative whistleblowers applied to the SEC for a bounty, two were granted and ten were denied. They appealed to the D.C. Circuit Court of Appeals and the Court sided with the SEC. It was a complicated court process with preliminary determinations and challenges, but the gist of claim was that each worked for a competitor of Novartis, each had informed both the SEC and the media about the illegal acts, and the media then ran stories about these allegations, which, according to the claimants caused Novartis to review its practices and ultimately settle with the SEC. In essence, the Circuit Court ruled that the information they provided did not relate to conduct already under investigation and did not significantly contribute to the success of the action.
Find this article interesting?
Sign up for more with a complimentary subscription to Today's General Counsel magazine.