White House Strengthens America's Cybersecurity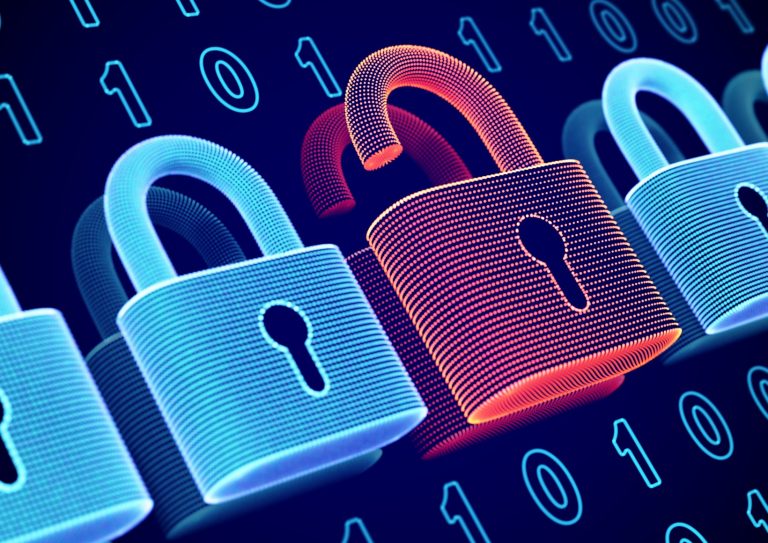 The Biden-Harris Administration has been focused on improving the United States' cyber defenses, building a comprehensive approach to "lock our digital doors" and taking aggressive action to strengthen and safeguard our nation's cybersecurity. The administration released an informational statement on October 11, 2022, about their progress, detailing several new initiatives and setting goals for America's future in cybersecurity, for example, strengthening the Federal Government's cybersecurity program, including implementing new cybersecurity practices, allocating resources to cybersecurity goals and issuing a strategy for the Federal Zero Trust architecture implementation.
The administration is also implementing internationally accepted cyber norms for cyber "rules of the road," establishing the International Counter-Ransomware Initiative to address the recent increase in ransomware and prevent criminal activity, creating global alliances to respond to cyber incidents, and strengthening America's security against international malicious actors. It promotes new efforts to educate the public on ongoing cybersecurity issues (the National Cyber Workforce and Education Summit). It also provides opportunities for individuals to join the cyber workforce (the 120-Day Cybersecurity Apprenticeship Sprint). In addition, it is developing quantum-resistant encryptions to protect our data from being compromised and theft by malicious actors, including protections against future quantum computer attacks, and investing in research and development into quantum technology.
Find this article interesting?
Sign up for more with a complimentary subscription to Today's General Counsel magazine.