Who Decides Arbitrability?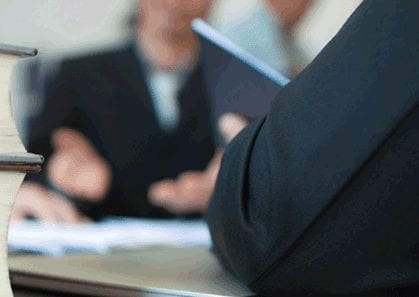 Parties can sometimes disagree about whether or not their matters should proceed to arbitration. A key provision of the Federal Arbitration Act, explains, this article from Today's General Counsel columnist Jeffery M. Cross, places a written agreement to arbitrate on the same footing as any other contract, and permits these agreements to be invalidated "only by generally applicable contract defenses, not by defenses applicable only to arbitration." But in practice applying any such guidance can be complicated. This article details some of the subtleties practitioners must navigate when addressing the question of "who decides arbitrability?"
Get our free daily newsletter
Subscribe for the latest news and business legal developments.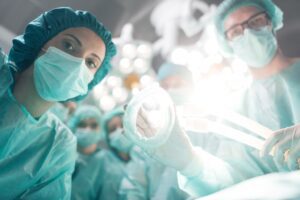 In 2018, Robert Salim, 67, realized he was seriously ill. After numerous […]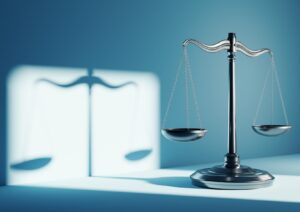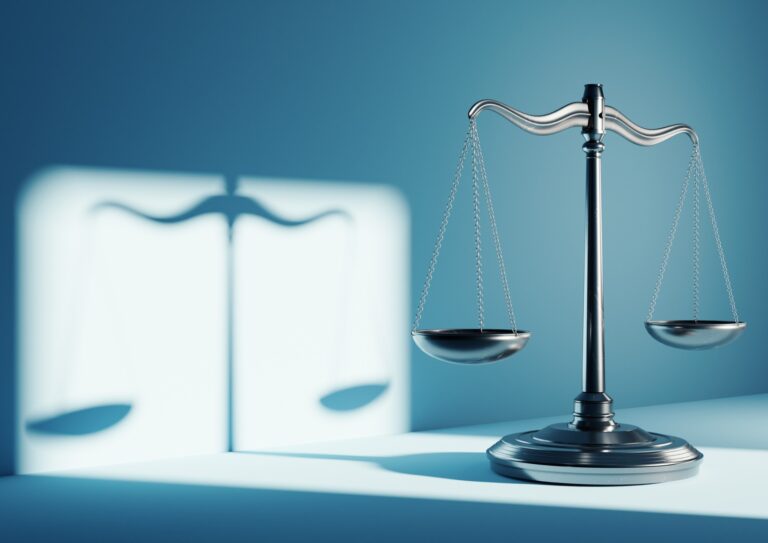 New rules aimed at lenders, investment funds, and other financial entities would […]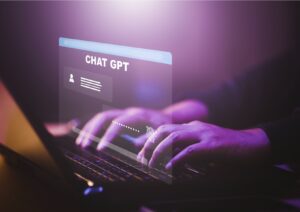 There are companies investing hundreds of millions of dollars or more into […]