Who Has the Stronger Case, Twitter or Elon Musk?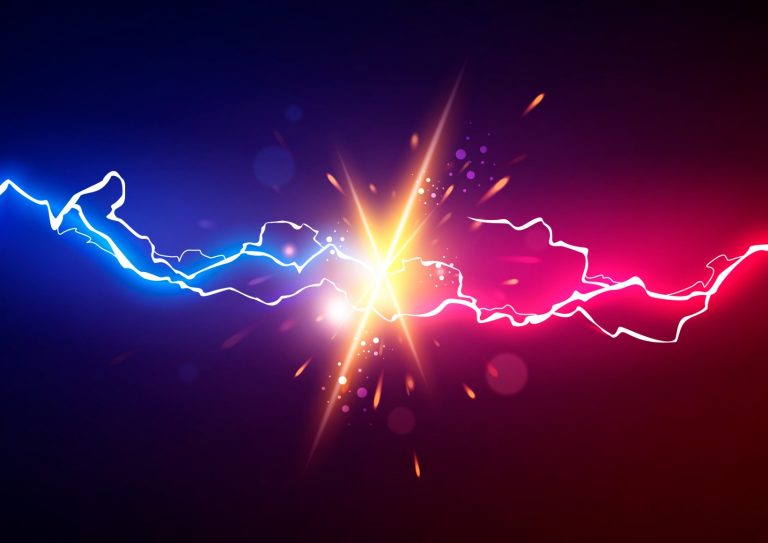 The battle between Elon Musk and Twitter is now entering its fifth month. Days after announcing the acquisition of Twitter on April 25, 2022, Musk began to castigate the company about an excessive number of bots and spam accounts on its platform, and Twitter's stock price fell dramatically. Musk abandoned the deal on July 8, and Twitter sued. The case will ultimately rest on three legal concepts, all favoring Twitter, should it go to trial before the Delaware Chancery Court. One, although Musk argues that the number of bots on its platform constitutes a material adverse effect, allowing him to annul the purchase, only once in its history did the court find conditions establishing a material adverse effect. Two, the Delaware Chancery Court has a vested interest in ensuring deal certainty in merger and acquisition agreements. Three, Twitter has asked the court to grant specific performance, forcing Musk to purchase Twitter rather than pay monetary damages, a position strengthened by specific performance being allowed in the purchase agreement. On all three key issues, "Twitter has a very strong case," said Stephen Bainbridge, professor at UCLA Law School. That might compel Musk to settle rather than risk going to trial — but Musk has never been known to avoid risk. 
Find this article interesting?
Sign up for more with a complimentary subscription to Today's General Counsel magazine.