Who Wants To Be First To Disclose This Ubiquitous Risk?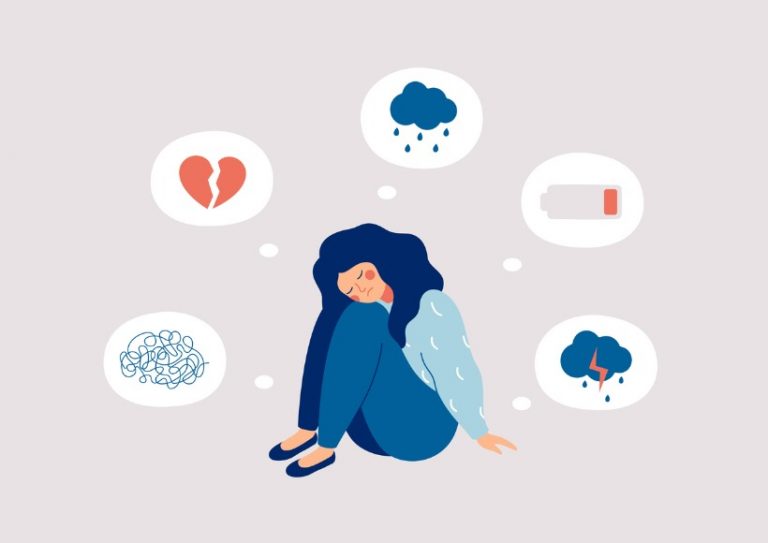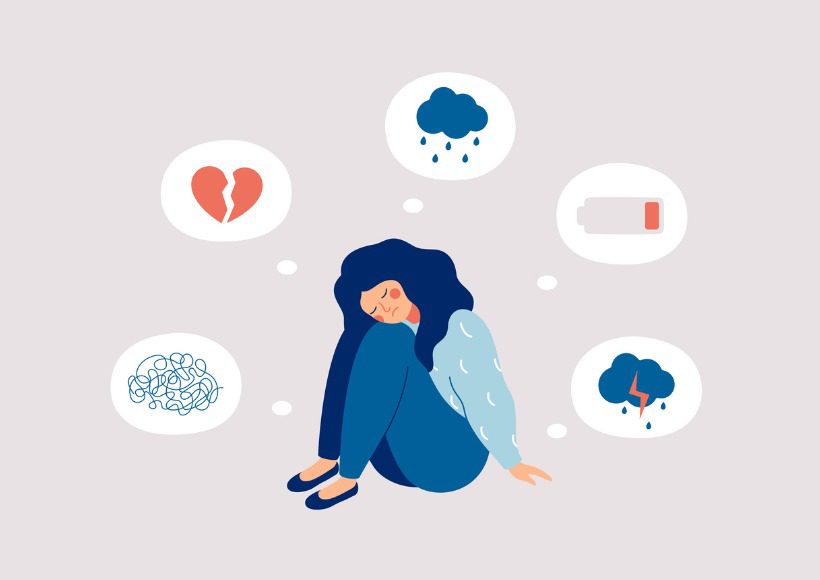 The pandemic that everyone talks about, has spawned a wider pandemic, but mum's the word on that one. Two years of constant fear of infection, death or long-term illness, plus the closure of offices, restaurants, bars and just about everywhere else people socialize has produced what amounts to a second pandemic: depression. "While risks from Covid-19-related disruptions now appear in nearly all SEC registration statements and periodic filings, companies aren't mentioning risks they face from employee depression. Why not?" asks Richard L. Cassin in the FCPA Blog. He notes that depression among adults went from around nine percent to more than 27 percent in 2020, and has climbed another five percent since. Globally, depression is the leading cause of disability. The SEC requires publicly held companies to disclose "material risks," so why is this one an exception? Mostly because no one knows the depth of the problem at their company. It's hidden by nature, but sooner or later the impact on health insurance coverage and costs will be felt. "Even if issuers today want to talk about employee depression, how would they do that? It's not well understood, is seemingly getting worse, and there's no immediate solution," Cassin writes.
Find this article interesting?
Sign up for more with a complimentary subscription to Today's General Counsel magazine.