Whole-of-Government and Corporate Compliance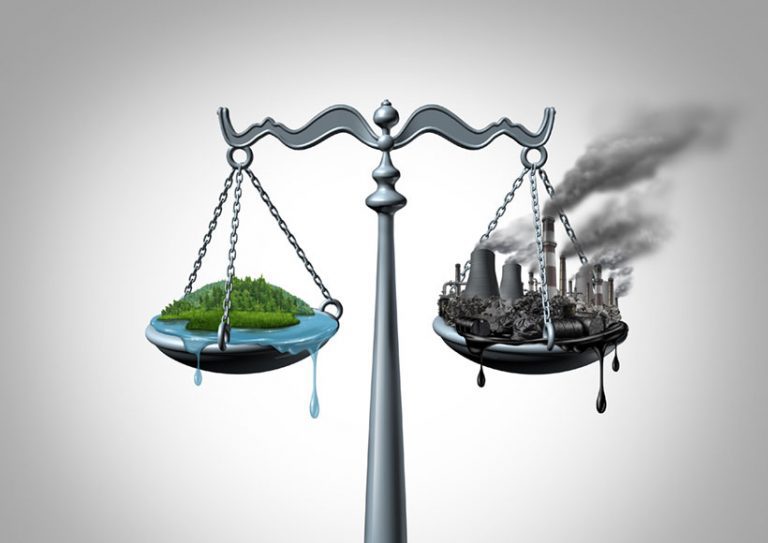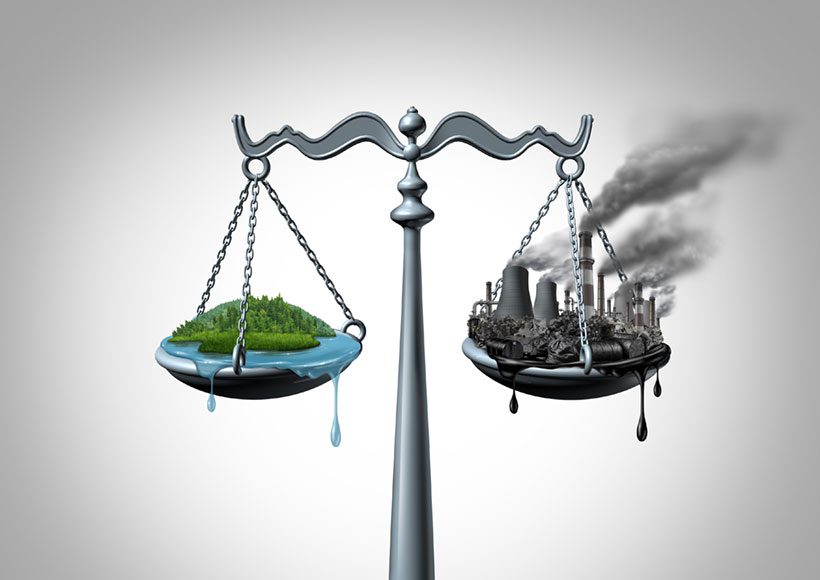 Tackling the nation's problems with a whole-of-government (WoG) approach is a common refrain lately in statements by U.S. executive branch officials. Invoked in presidential memoranda, executive orders and regulatory actions, it certainly appears to be the public policy approach du jour. The concept itself is simple: It involves federal departments and agencies addressing high priority problems through enhanced collaboration, information-sharing and coordinated effort that, where necessary and appropriate, crosses jurisdictional and operational boundaries.
When the U.S. government employs the WoG approach to address a problem, corporate counsel should pay very close attention, taking heed of both the concerns that gave rise to the WoG initiative and the means chosen to address those concerns.  
In this article, we discuss why WoG initiatives should be top of mind for corporate counsel, using as examples the Biden administration's approach to addressing strategic competition with China and climate change, and offer compliance and corporate governance recommendations. 
CHINA
The dynamic and systemic concerns raised by U.S. authorities — including allegations that China is attempting to become the world's only superpower by any means necessary and that it engages in state-sponsored trade secret theft, economic espionage, and "forced" technology transfer with respect to inbound foreign investments — are serious and call for a careful risk-mitigation strategy that balances security threats known to industry against broader concerns expressed by U.S. authorities.
The Biden administration's WoG approach to tackling climate change should be top of mind for corporate counsel.
Regarding those broader concerns, the imperatives of national security are likely to loom large in U.S. countermeasures, making decisions that affect a growing range of commercial activities more opaque and less predictable. A recent example is enactment of the Foreign Investment Risk Review Modernization Act of 2018, which expands the scope of the Committee on Foreign Investment in the United States' review of certain foreign investments in U.S. companies — a process that involves review of non-public information submitted to an inter-agency committee — and notably requires a biennial report on foreign direct investment transactions from China in U.S. companies. Non-public, multi-agency review is also a key element of pending legislation motivated by the China challenge, as well as new Commerce Department regulations on information and communication technology transactions involving "foreign adversaries" such as China.
What is more, the sheer number of federal agencies involved in the U.S. government's efforts to address challenges posed by China will likely complicate corporate compliance efforts. The ability of these agencies, both individually and collectively, to promulgate rules, bring enforcement actions, and collect and disseminate information is substantial and likely to create uncertainty in the regulatory and enforcement environments going forward. 
CLIMATE CHANGE
The Biden administration's WoG approach to tackling climate change should also be top of mind for corporate counsel, insofar as the challenges it presents largely mirror those confronting corporate counsel in connection with the U.S. government's approach to China. The problem giving rise to the Biden administration's WoG approach to climate change (the alarming rate of global warming) is dynamic and systemic, requiring companies to carefully craft risk-assessment programs informed both by vulnerabilities known to industry and broader public policy considerations.
Regarding the policy/regulatory environment, because climate change is now deemed to be a national security issue, commercial activities that may be behind it are likely to draw more scrutiny from federal authorities — particularly those authorities, including the President, who are not always required to make the basis of their decisions publicly accessible. Such "known-unknowns" can only increase the complexity of the corporate decision-making calculus.     
Also complicating corporate strategy is the staggering number of federal agencies taking action to address climate change. They will undoubtedly seek to utilize the full scope of their legal authorities to advance the administration's objectives, which means that companies are likely to face enforcement action on multiple fronts as well as a rapidly evolving regulatory environment.
For the kinds of issues addressed by WoG initiatives, national security, foreign policy, economic objectives and other considerations will often run together seamlessly, and the ultimate principle that will guide federal agency activity will be the advancement of the public interest. As a result, corporate counsel will need to think several moves in advance and embrace a more complex decisional calculus in addressing corporate compliance and risk mitigation. In this spirit, we provide the following recommendations:
Given the stakes, when the executive branch of the federal government employs a WoG approach to tackle an issue that is relevant to a company's operations, corporate counsel should facilitate board-level oversight over the company's operational risk assessment and plan of action.

Corporate counsel should treat compliance with regulatory obligations as a "floor" in companies' broader risk-mitigation efforts.

Corporate counsel should employ an increasingly multi-disciplinary approach to risk assessment that includes, among other things, consideration of the government's national security, foreign policy and economic objectives.

Corporate counsel should carefully identify areas where increased communication and collaboration with the federal government may be a strategic necessity.
By Kenji M. Price and Dean A. Pinkert
Kenji M. Price, a partner at McDermott Will & Emery and former U.S. Attorney of the District of Hawaii and Assistant U.S. Attorney in the U.S. Attorney's Office for the Eastern District of New York, focuses his practice on white-collar government investigations, internal investigations, compliance counseling and complex civil litigation.  
Dean A. Pinkert, Special Advisor to Corporate Accountability Lab, is a former Commissioner (and Vice Chairman) of the U.S. International Trade Commission. He was Senior Counsel at McDermott Will & Emery at the time this article was written.
Article originally appeared in Today's General Counsel's digital magazine:
Find this article interesting?
Sign up for more with a complimentary subscription to Today's General Counsel magazine.