Why a GRC Framework Is Essential for Your Organization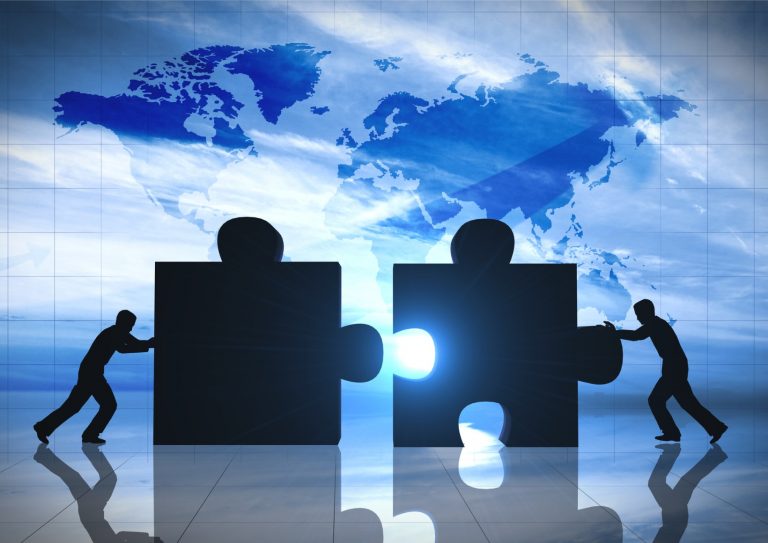 Increasing regulatory demands pose difficulties in managing and mitigating risks and ensuring compliance. That's where a governance, risk and compliance (GRC) framework can help. The authors discuss the benefits of GRC, the obstacles an organization might encounter, best GRC practices and resources for finding GRC tools, templates and training. Here are practices that will aid your organization in achieving its GRC objectives. (1) Build a culture of ethics, transparency and accountability and provide regular GRC training and awareness programs to your employees. (2) Encourage cross-functional collaboration to ensure that GRC activities are aligned with your organization's objectives. (3) Establish a process for identifying, assessing and monitoring third-party risks. (4) Review GRC practices regularly to ensure continuous improvement and adaptation to organizational environment changes. (5) Leverage data analytics to identify trends and anomalies that could be signs of dangers or problems with compliance. By following these best practices, organizations can maintain ethical standards, prevent legal and reputational risks, and implement effective GRC practices that align with their objectives, values and stakeholder expectations.
Get our free daily newsletter
Subscribe for the latest news and business legal developments.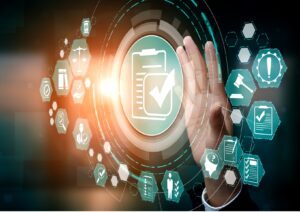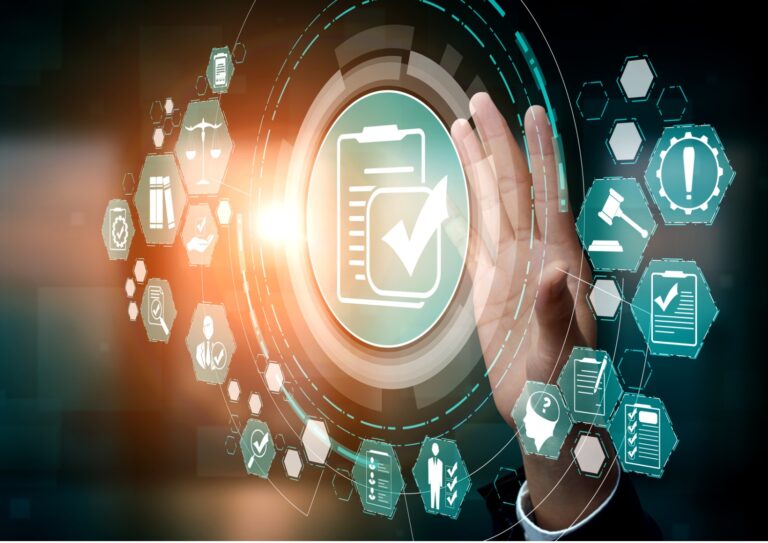 President Biden's Executive Order on the Safe, Secure, and Trustworthy Development and […]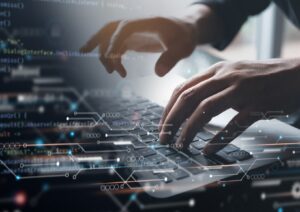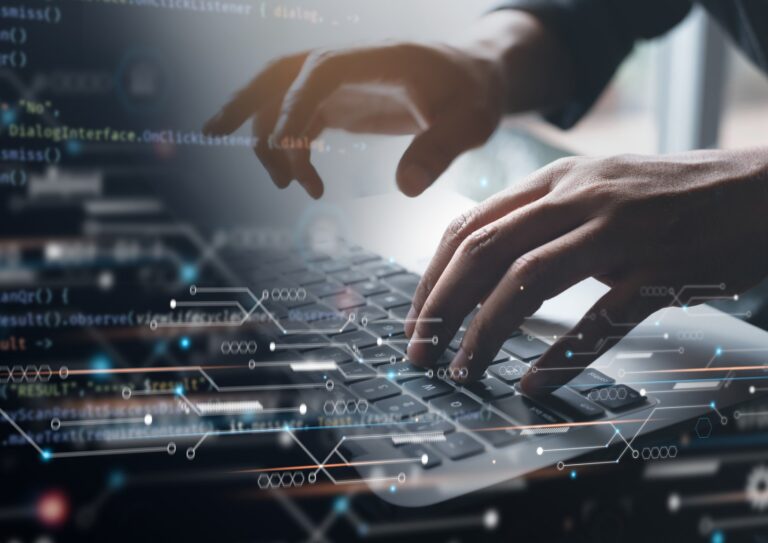 The Cybersecurity and Infrastructure Security Agency and the FBI have issued a […]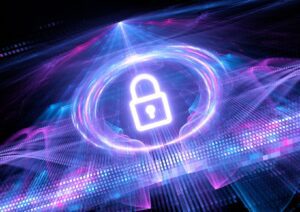 Reputational damage was the greatest source of concern about AI, followed by […]