Why Aren't Lawyers Taking Advantage of AI in Contract Negotiations?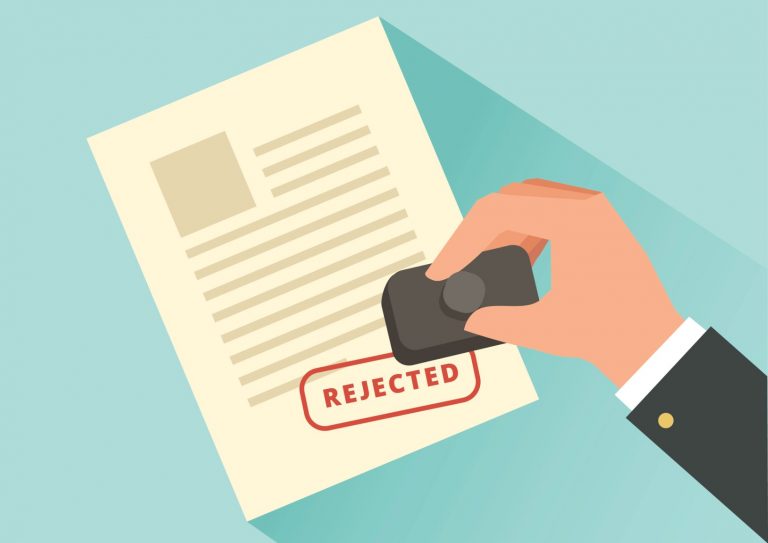 Even though lawyers now have the technology that dictates standard contract terms and tells them what positions are negotiable, they haven't yet accessed the tools to simplify the contract negotiation process. We would have assumed that by this time they'd have been using artificial intelligence (AI), which would provide fairer, more balanced contracts based on the deal parameters. Or they could be leveraging data from the thousands of contracts collected and analyzed by AI companies, legal service providers and global associations. Part of the reason rests with the legal profession itself, which continues to be generally slow at adopting new tools and methods. And lawyers are often skeptical, clinging to a belief that each situation is unique. Lawyers who do use AI or other analytics to leverage data in their contract negotiations often come up against opposing counsel who refuse to accept the validity of the information when they don't agree with it. Despite the availability of compelling, easily accessed, aggregated information, lawyers continue the to and fro of complex negotiation processes. The acceptance and use of data and AI can't come soon enough for many lawyers who recognize that the contract negotiations could be finalized with a simple, "Let's check the data and see what the standard is." It may not happen today, but it will happen soon enough.
Get our free daily newsletter
Subscribe for the latest news and business legal developments.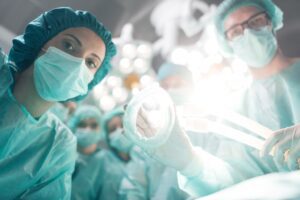 In 2018, Robert Salim, 67, realized he was seriously ill. After numerous […]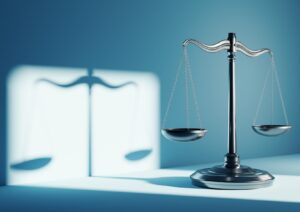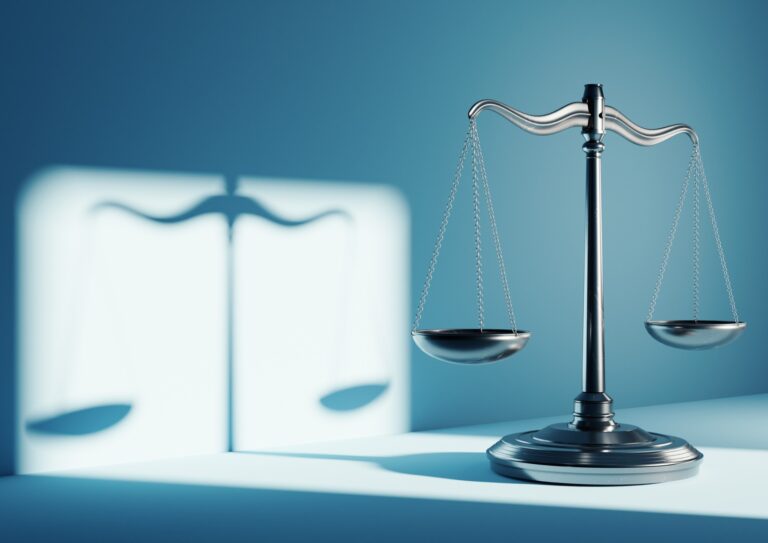 New rules aimed at lenders, investment funds, and other financial entities would […]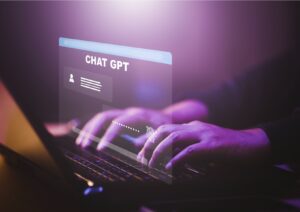 There are companies investing hundreds of millions of dollars or more into […]