Why Aren't Legal Departments Invested in Digital Transformation?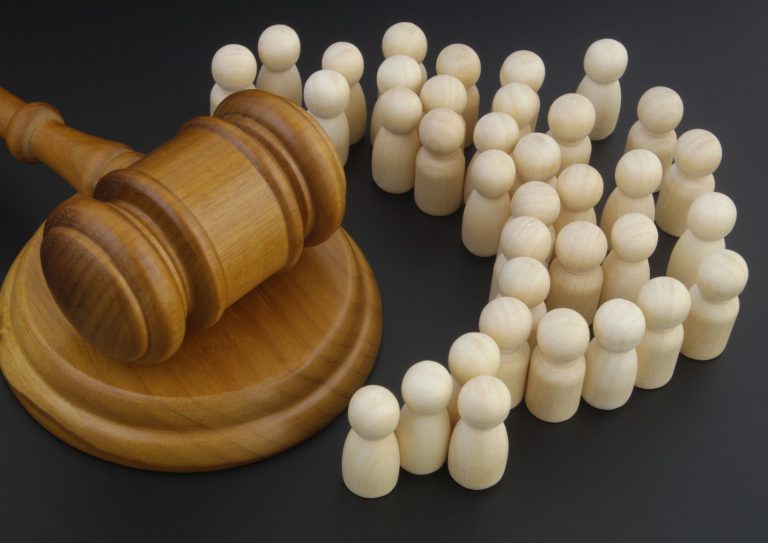 Despite all the hoopla around the importance of digital transformation for legal departments, more than 70% of U.S. legal departments across various industry sectors have made no such investment in the last two years, according to a joint report from The Association of Corporate Counsel (ACC) and legal technology company DISCO. The report shows that out of the 278 law department leaders and legal operations professionals surveyed, the bigger the company, the more open it was to transformation initiatives, and the smaller the company, the less open it was.
Resistance to change and lack of budget were the top barriers to digital transformation in the legal departments surveyed, followed by a lack of long-term strategy, executive support for transformation and transformation expertise.  Data and project management were ranked as top transformation initiatives by 30% of respondents who had said they have made some investment in digital transformation over the last two years. At least 48% of whose companies invested in transformation initiatives ranked increased efficiency as the most immediate benefit, followed by cost savings, increased productivity, minimization of risk and increased chances of better litigation outcome.
Find this article interesting?
Sign up for more with a complimentary subscription to Today's General Counsel magazine.