Why Build a Legal Technology Roadmap?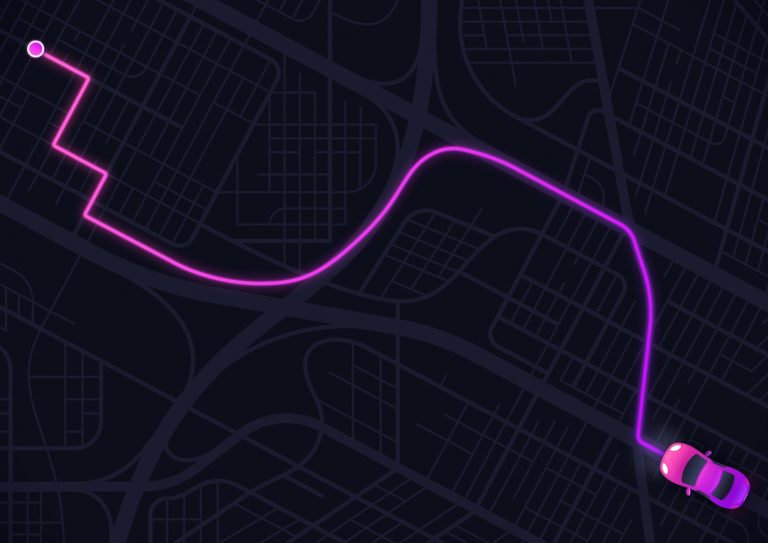 Is your corporate legal department full of technology experts? Even though most legal departments are more and more technology-driven, the answer is typically "No." And yet, technology is an important component of a successful, well-run corporate legal department. According to a recent Gartner report, legal departments are expected to increase their spending on legal technology threefold by 2025. 
These are the questions that you need ask: Which technology investment will help meet your department and company goals? Will AI or other technologies help you reach them quicker or more strategically? What are the most appropriate solutions not only for the present but for your company's vision for the future? For the answers to these questions, and to make sure you invest in the right technologies, you will need a long-term, multi-year plan — a legal technology roadmap.
A technology roadmap lets you assess your current technology resources, and align existing and future investments with your legal department and company goals. A solidly built roadmap will be essential if you want your lawyers to work more productively, intelligently and efficiently. Wolters Klower's white paper provides a step-by-step guide to creating a legal technology roadmap that is unique to your business, can be adapted as your organization's needs change and positions you for success.
Get our free daily newsletter
Subscribe for the latest news and business legal developments.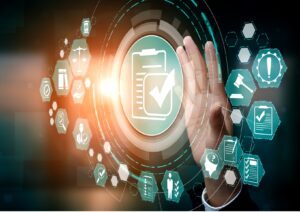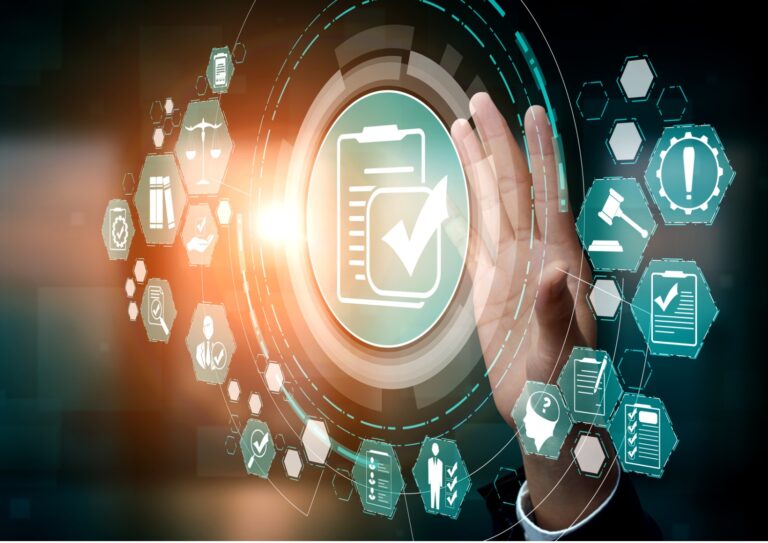 President Biden's Executive Order on the Safe, Secure, and Trustworthy Development and […]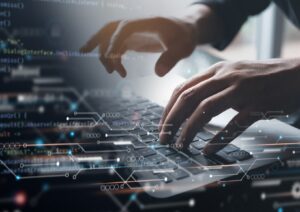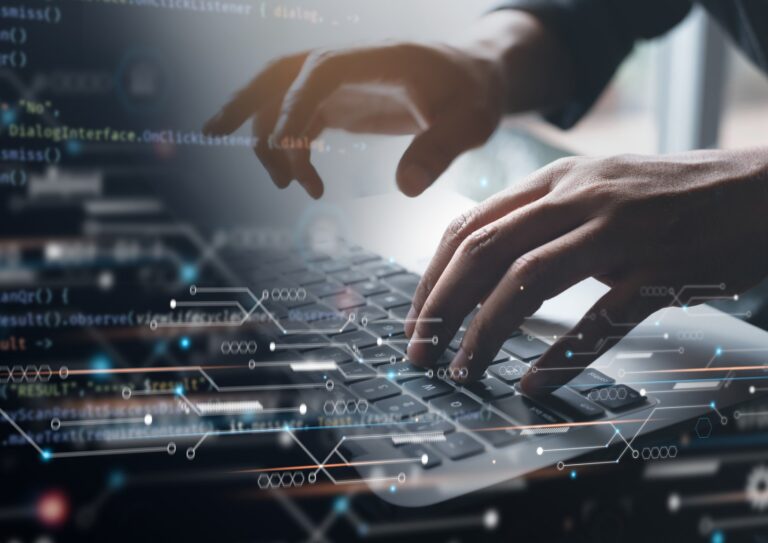 The Cybersecurity and Infrastructure Security Agency and the FBI have issued a […]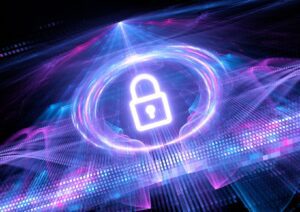 Reputational damage was the greatest source of concern about AI, followed by […]