Why Burnt-Out In-house Counsel Don't Leave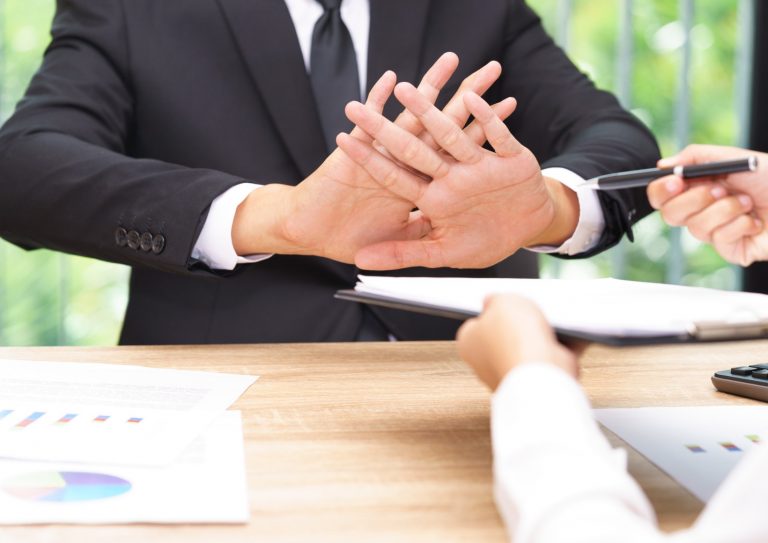 Despite an exhausting few years, and with the next year or two looking no less chaotic, in-house counsel are not charging out of the exit doors. According to an Axiom survey, just under half of U.S. in-house counsel are either very or extremely burned out/stressed, yet only 22% are actively searching for a new role. Nineteen percent aren't interested in a new position; and although 59% are open to one, they're not actually actively looking to leave. A lot of frazzled people are stuck where they are. Axiom found four major reasons why they are not leaving: fear of recession, golden handcuffs tying them to the income and prestige of their jobs, inertia in the face of potential disruption, and normalization of their current situation, however stressful.
The other major finding was that in-house counsel working at companies with under $25M in revenues were more likely to be satisfied in their work, compared to larger companies where the in-house team is typically bogged down in operational matters. If in-house counsel are exhausted and bored because of too much process work, what can be done? They can outsource it, they can bring in tech to help, or they can do some of both. Tech is clearly part of the answer. The other part is a more flexible working life.
Get our free daily newsletter
Subscribe for the latest news and business legal developments.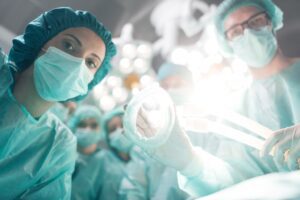 In 2018, Robert Salim, 67, realized he was seriously ill. After numerous […]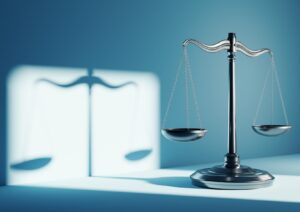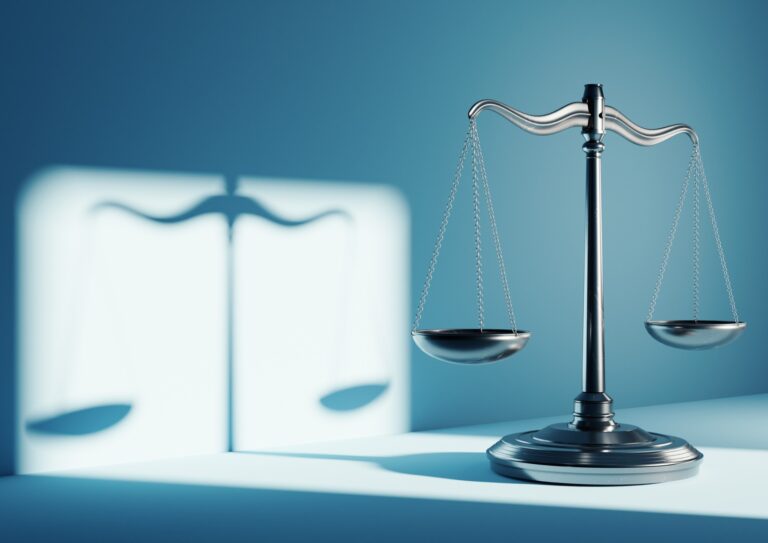 New rules aimed at lenders, investment funds, and other financial entities would […]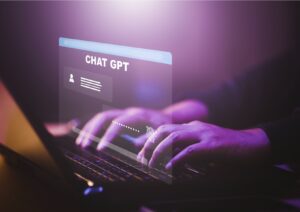 There are companies investing hundreds of millions of dollars or more into […]