Why Companies Can — and Should — Recommit to DEI in the Wake of the SCOTUS Decision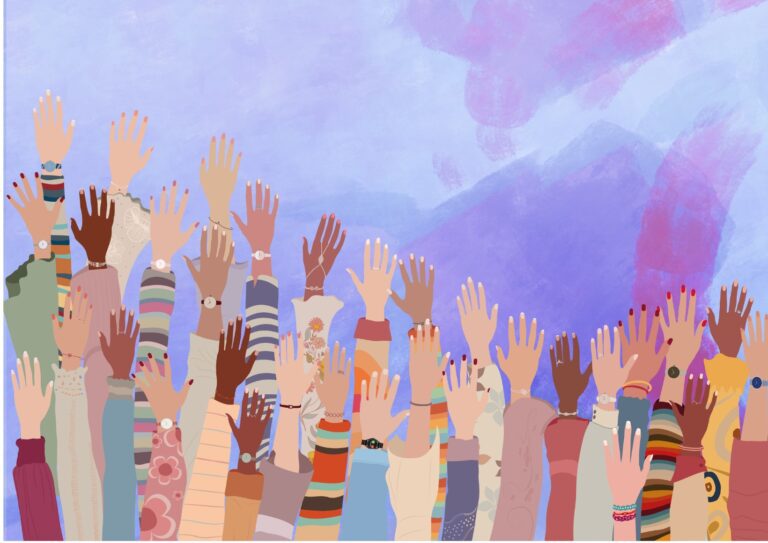 Corporate America needs to consider the effect of the recent U.S. Supreme Court decision banning affirmative action in colleges and universities on their DEI practices. Corporate leaders should resist the urge or pressure to backpedal on DEI commitments. Instead, they should enhance DEI in a manner that complies with the law, aligns with their organizational values and benefits their businesses. When universities eliminate affirmative action, they produce a less diverse candidate pool for employers to tap. This is now likely to happen all across the country. Exacerbating the situation are the more than 30 state or local bills targeting DEI funding, practices and promotion at schools. But there is much more at stake than diversity recruitment. The attorneys general of 13 Republican-led states have sent letters to the CEOs of Fortune 100 companies warning that labels of "diversity, equity, and inclusion" are now "unlawful and wrong, per SCOTUS." However, private employment falls under Title VII and is enforced by the U.S. Equal Employment Opportunity Commission (EEOC), currently led by Charlotte A. Burrows, who has emphasized that the SCOTUS decision has no bearing on the EEOC's work. That means most corporate DEI efforts are formally safe for now. Nevertheless, it's time to clarify organizational values around DEI, clearly communicate these values and ensure that people management processes are aligned with them.
Find this article interesting?
Sign up for more with a complimentary subscription to Today's General Counsel magazine.