Why ESG Disclosures Belong in the Legal Department and How Legal Operations Fits in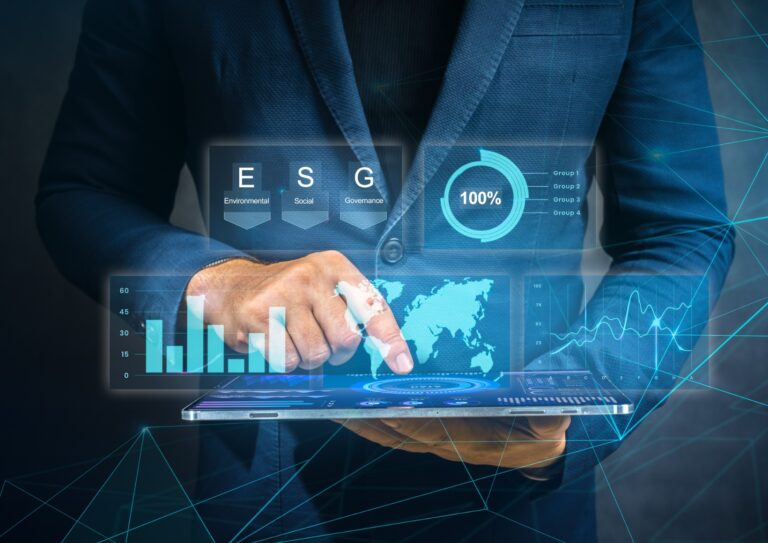 Environmental, social and governance (ESG) is becoming increasingly diverse, complex and risk-laden as companies are moving from voluntary to mandatory disclosure. The Securities and Exchange Commission (SEC) has formed a Climate and ESG Task Force that is actively looking for instances in which issuers may be falsely stating that they have met ESG-related targets or omitted disclosures of material events related to ESG issues. Consequently, in-house lawyers and Legal Operations must play an active role in reviewing ESG-related disclosures in public statements such as SEC filings and sustainability reports to ensure that these disclosures are not false, misleading or inconsistent with other government filings. Monitoring ESG-related disclosures and ensuring that the company has the necessary internal controls and procedures in place should be a focus for both in-house counsel and Legal Operations. Companies that empower their in-house legal departments to play an active role in reviewing and monitoring ESG-related disclosures will be in the best position to mitigate ESG-related risks going forward. With core competencies such as business intelligence and information management, Legal Operations has an important role in this, ranging from preparing ESG disclosures and managing risks to collecting, validating and reporting data.
Find this article interesting?
Sign up for more with a complimentary subscription to Today's General Counsel magazine.