Why Hire an Alternative Legal Service Provider (ALSP)?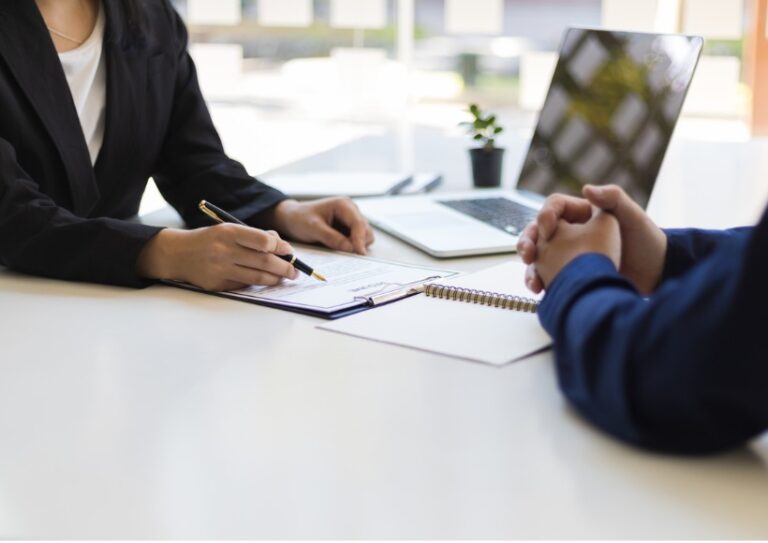 The last two decades have been a transformative period for legal work because of the evolution of legal operations and the increased costs of hiring outside counsel. The legal process outsourcing (LPO) industry and the idea of "doing more with less" originated with this transformation and have evolved into the modern ALSP (alternative legal service provider). Today ALSPs are an effective solution for many of the legal department's needs. The primary drivers that make ALSPs a preferred outsourcing option are advances in technology, appreciation of data analytics, refinement of legal operation processes, increased rates for outside counsel and development of legal specialists with diverse skills. 
These are the top five things to consider when choosing an ALSP. (1) Determine the scope of engagement for the ALSP and look for an ALSP with broad service offerings. (2) Don't overlook an ALSP's ability to scale for tomorrow's needs even if you have only one purpose in hiring an ALSP. (3) Consider the holistic needs of the legal department and its stakeholders, and whether the ALSP provides a wide range of services to drive value. (4) Designate liaisons between the ALSP, your legal department and the broader corporate structure.  (5) Review the backgrounds of the ALSPs' legal specialists and determine the viability of integration with their technology platforms. Changes in the legal industry make having a reliable ALSP a priority for corporate legal departments.
Find this article interesting?
Sign up for more with a complimentary subscription to Today's General Counsel magazine.