Will Ginsburg Retire If Clinton Wins?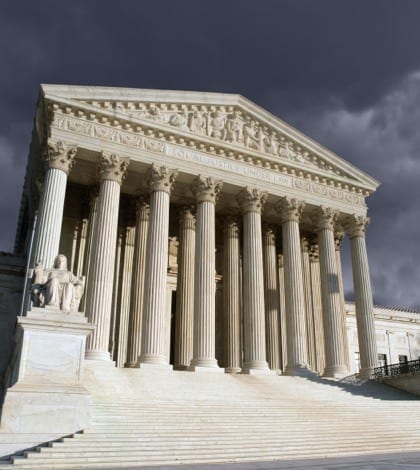 Supreme Court Justice Ruth Bader Ginsburg has already hired the four clerks who will work for her through 2018, putting a damper on speculation that the 83-year-old justice would retire if Democrat Hillary Clinton wins the White House. Of course, such hires do not preclude a change of heart by Ginsburg, but longtime Supreme Court practitioner Walter Dellinger told the Washington Post that, "Generally, it is God who decides whether presidents get Supreme Court appointments." Also notable is the fact that a Clinton victory would put Ginsburg in a position of power unlike anything she has experienced thus far in her Supreme Court tenure. She would be the senior justice among the five appointed by Democratic presidents, leading a liberal contingent the likes of which the Court hasn't seen in more than 40 years.
Get our free daily newsletter
Subscribe for the latest news and business legal developments.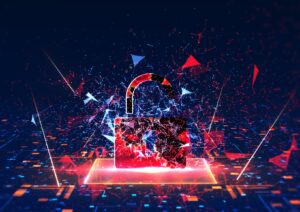 The new Security and Exchange Commission's (SEC's) reporting rules require U.S.-listed companies […]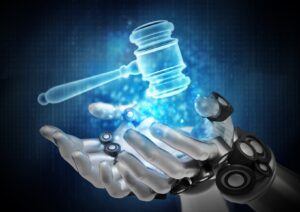 As Legal Operations professionals support their corporate legal departments with digital transformation […]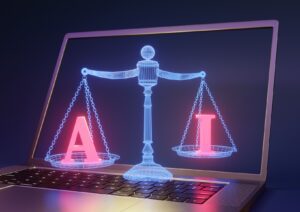 Every two or three years, the business world changes, and leaders are […]