Will Governments Step In When Cyber-Insurance Isn't Available?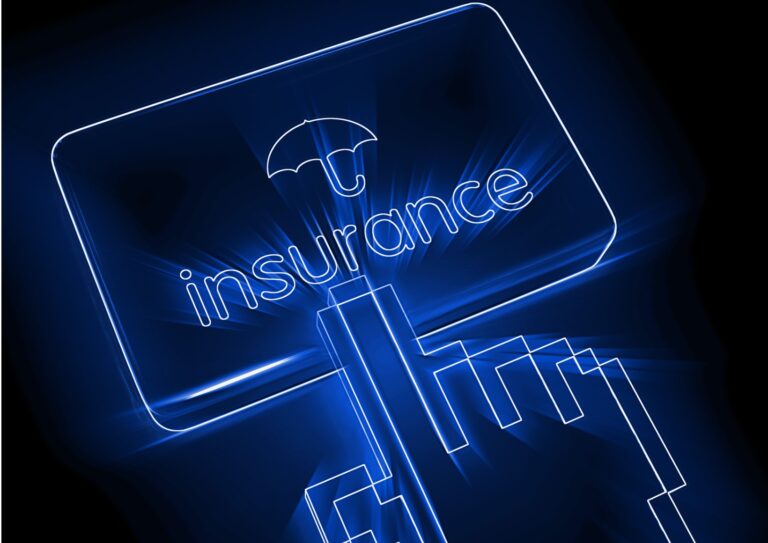 Premiums for cyber insurance rose almost 50 percent in 2022, but they aren't keeping up with the cost of attacks. The price of the cybersecurity measures insurers are demanding before they will issue a policy is rising too. Insurers are innovating to keep coverage affordable, but they're running out of options, and governments are considering intervening. The US Treasury is exploring a federal insurance response to catastrophic cyber events, possibly conditioned on the adoption of certain minimum-security standards. In the UK there is talk of a possible expansion of the Pool Re terrorism reinsurance scheme (instituted in 1993, when insurers stopped covering IRA bombings) to cover state-sponsored or war-related cyber-attacks. The Federation of European Risk Management Associations warned late last year that cyber insurance was in danger of becoming "an unviable product," and is calling for "collective action that combines insurer capacity and expertise with public sector funding in the form of public-private partnerships."
Find this article interesting?
Sign up for more with a complimentary subscription to Today's General Counsel magazine.