Will GPTs Replace Your Employees?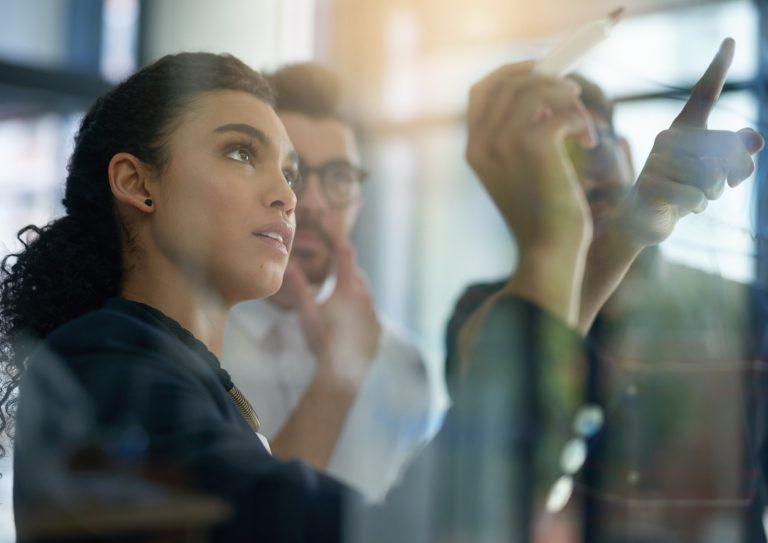 OpenAI's latest addition to its series of large language models (LLMs), the GPT-4, can exhibit human-like performance in a variety of tasks. The big question is, Can it replace humans? A research team connected to ArXiv Labs investigated the potential implications of GPTs on the U.S. labor market. They found that around 80% of the U.S. workforce could have at least 10% of their work tasks affected by the introduction of GPTs, while approximately 19% of workers could have at least 50% of their tasks impacted. In a tweet, Prashanth Rangaswarmy shared a list of 20 jobs that GPT-4 can replace including paralegal, proofreader, translator, appointment scheduler, virtual assistant, technical support analyst and recruiter. Earlier this year, ResumeBuilder.com surveyed 1,000 U.S. business leaders to see how many companies currently use or plan to use ChatGPT. Forty-eight percent of surveyed companies have already replaced workers with GPT-3 or GPT-4. Other key findings were that 49% of companies currently use ChatGPT, 30% plan to do so, and 93% of current users say they plan to expand their use of ChatGPT. Significantly, 25% of companies using ChatGPT have already saved over $75K.
Find this article interesting?
Sign up for more with a complimentary subscription to Today's General Counsel magazine.