Will Insurance Cover Companies That Facilitate Employee Abortion Travel?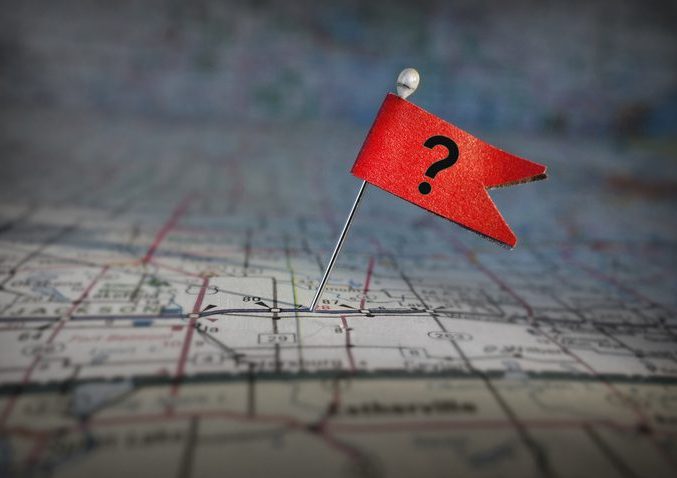 In states that have banned or sharply restricted abortion since the Supreme Court's Dobbs decision, many companies have said they will help employees who want to travel to other states for the procedure. This could open them up to a "swath" of corporate liability, according to a post from Insurance Business America. The post is based largely on an interview with attorney David Weiss from law firm Reed Smith, which has established a Reproductive Health Working Group and Resource Center to analyze and advise on the legal impact of Dobbs, Weiss lays out the potential liabilities, broadly defined to include possible criminal prosecution of executives (Texas), as well as bans on the company doing business within state borders, a threat which if carried out could result in shareholder litigation or litigation from customers for whom the company could no longer fulfill contracts or other obligations. Even "aiding and abetting" allegations are cited as a possibility, if anti-abortion hard-liners try to claim the procedure is grounds for a bodily injury claim.
These eventualities, including the criminal charges, would likely be covered by existing policies, according to Weiss, but there is a caveat. One can't discount the possibility anti-abortion states like Texas could pass a law that prohibits coverage for lawsuits related to the provision of abortion benefits.
"We'd have to see how the insurance companies deal with that," Weiss says.
Get our free daily newsletter
Subscribe for the latest news and business legal developments.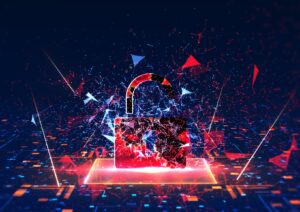 The new Security and Exchange Commission's (SEC's) reporting rules require U.S.-listed companies […]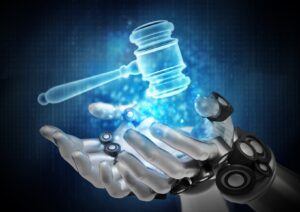 As Legal Operations professionals support their corporate legal departments with digital transformation […]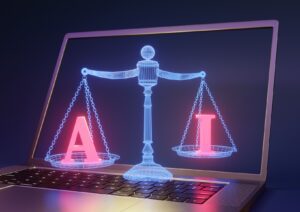 Every two or three years, the business world changes, and leaders are […]