Windfall Clauses On Atypical Sales Upheld By Appeals Court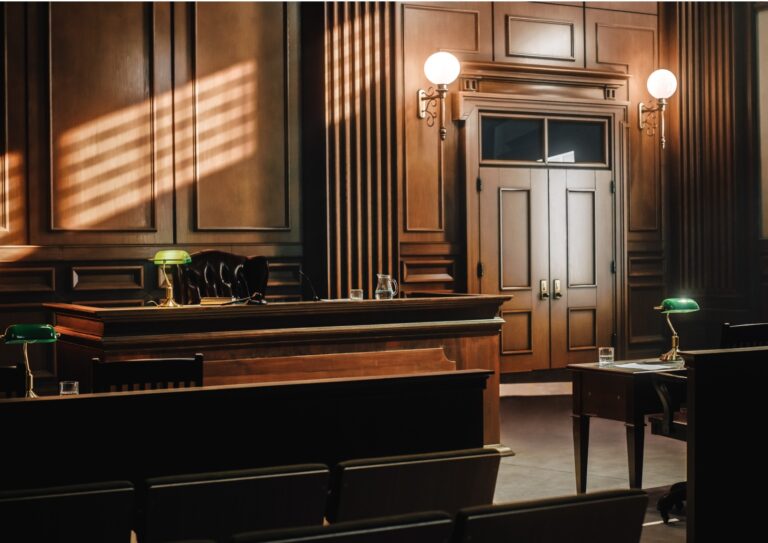 In an August ruling, the First Circuit ruled that provisions in compensation plans that allow employers to modify commissions on certain large or atypical sales did not violate the Massachusetts Wage Act.
According to an article by Seyfarth, the plaintiff in Klauber v. VMWare was a software salesperson who was paid a salary plus sales commissions. Eligibility for commissions was subject to "terms and conditions," one of which involved the employer conducting a "review of any transactions deemed to be Exception Transactions."
The plaintiff contended that the company improperly invoked the review condition to lower his commissions on two sales that should have totaled about $460,000.  Both were treated as exceptional due to their size.
The defendant company won at the district level, where summary judgment was granted on the finding that the commission was not "wages" within the meaning of the Wage Act.
The First Circuit agreed, ruling that commissions are "contingent compensation," that only become wages under the Act when they are "definitely determined" and "due and payable."
Disputes regarding large, unexpected commissions are common, and prior to this decision, an employer's ability to rely on a windfall provision to manage the consequences of such a sale was unclear. The First Circuit reiterated that Massachusetts law does not prevent employers from incorporating subjective criteria into their commission plans, including windfall provisions.
Find this article interesting?
Sign up for more with a complimentary subscription to Today's General Counsel magazine.