Workers Back at the Office or Not? Try a Hybrid Work Schedule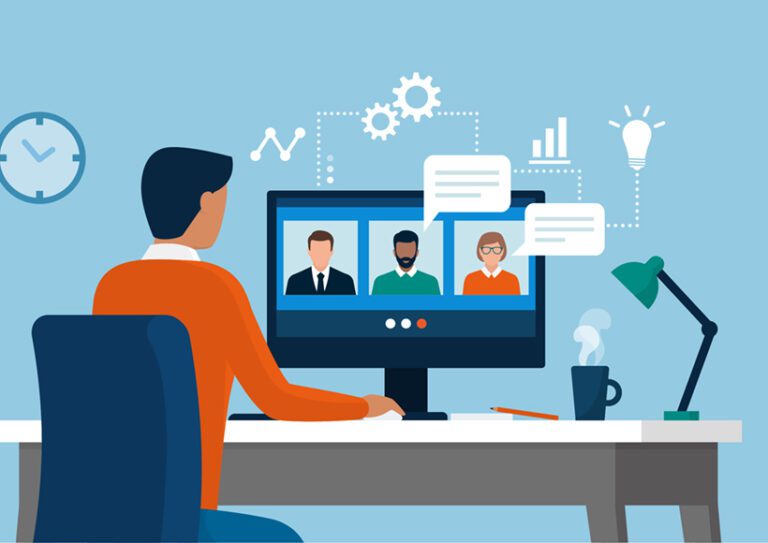 Because of the pandemic and advances in technology, hybrid and remote work have been options for many workers. No one, however, could have predicted the scale of hybrid working. Now that companies want their employees back in person, the opportunities and challenges of simultaneously working onsite and remotely need to be balanced by a hybrid work model. That's where a hybrid work schedule comes in. The schedule assesses time and location and ensures that staff is available in the right place and at the right time, as well as when they should come into the office and when they can stay home. A good hybrid work schedule can help achieve sustainability goals, save on office costs and be more attractive to potential applicants.
According to Gartner's research from 2022, a human-centric hybrid work model reduces employee fatigue, increases retention and improves the chances of positive performance. There are many ways to implement hybrid work: office-based hybrid, hybrid split-week, hybrid at-will, hybrid week-by-week and fully remote. The challenge of introducing hybrid work schedules is providing a work schedule that fits with your employees' preferences, implementing appropriate technology, trying to build culture and community when staff is not on site, and addressing burnout while employees still struggle with work-life balance. A hybrid work schedule should be part of your organization's bigger strategy for human-centered work, ensuring a  better chance of success.
Find this article interesting?
Sign up for more with a complimentary subscription to Today's General Counsel magazine.