Worker's Comp Fraud Costs $30 Billion Annually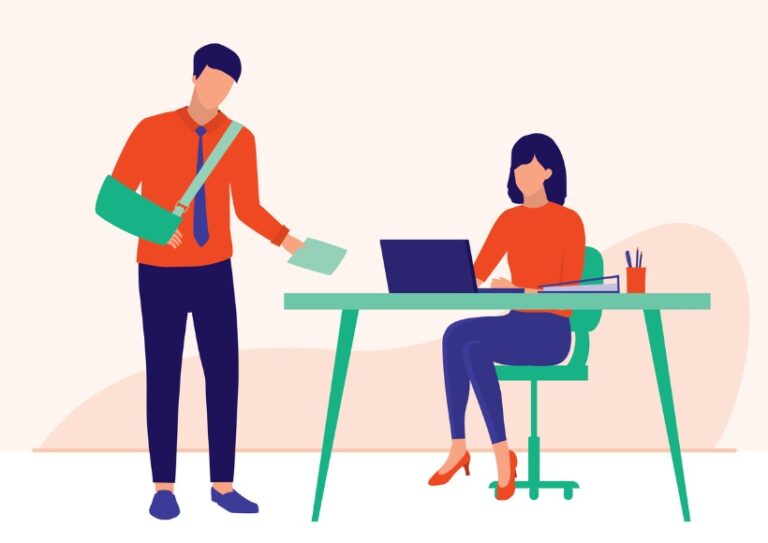 According to the California Department of Insurance, workers' comp fraud costs the state between $1 billion to $3 billion a year. The figure for the U.S. is $30 billion a year. The most common frauds are workers exaggerating or fabricating on-the-job injuries, but doctors and lawyers sometimes conspire to create false claims. A recent case in point concerned the CEO of a chain of medical imaging businesses who was sentenced to five years in prison and ordered to pay $30 million in restitution to defrauded insurers in what prosecutors called the biggest workers' compensation fraud scheme in the history of Southern California. Sam Solakyan, of Glendale, California, was found guilty of conspiracy to commit health care fraud, and mail fraud. Solakayan paid kickbacks to doctors to send patients to him for medically unnecessary MRIs that were billed to the California Workers' Compensation System, a total of $250 million in fraudulent claims, according to the feds.
Get our free daily newsletter
Subscribe for the latest news and business legal developments.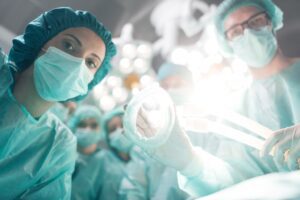 In 2018, Robert Salim, 67, realized he was seriously ill. After numerous […]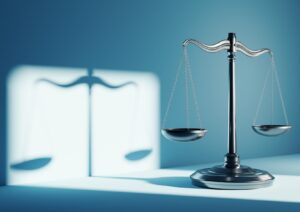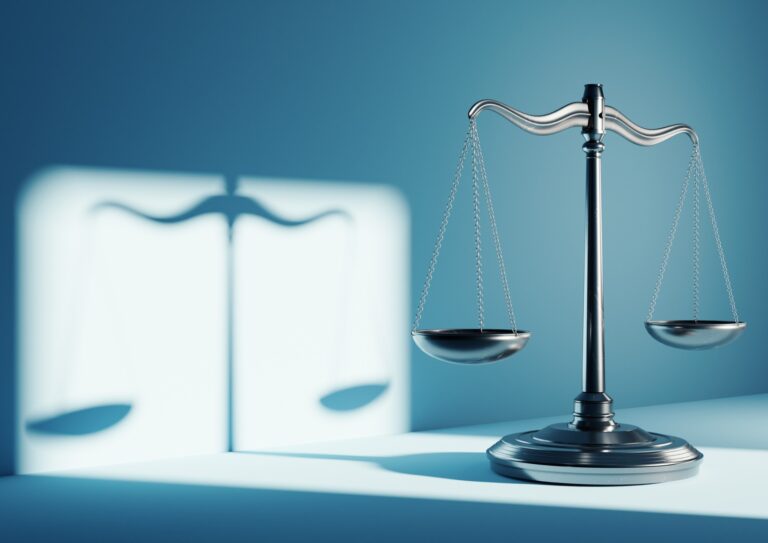 New rules aimed at lenders, investment funds, and other financial entities would […]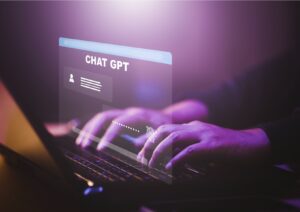 There are companies investing hundreds of millions of dollars or more into […]