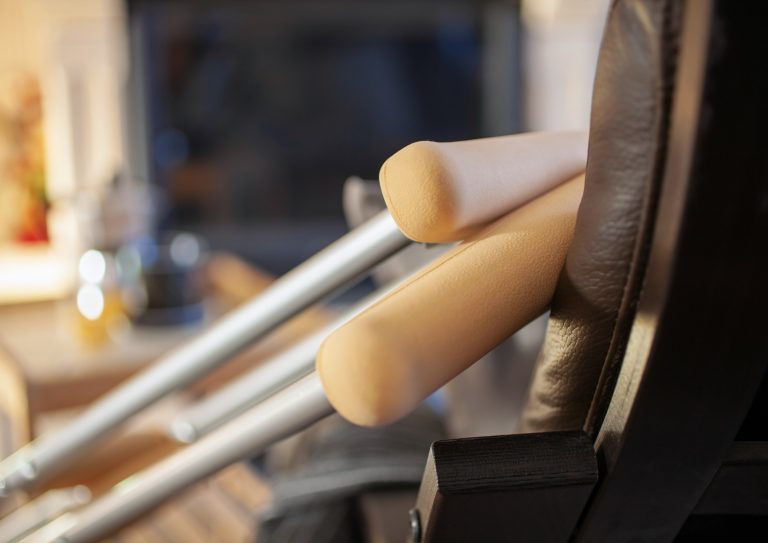 Joanne Florek, an upstate New York resident, was arraigned recently on eight felony counts for allegedly swindling Workers' Compensation out of more than $80,000, a drop in the bucket of an estimated $9 billion of annual fraudulent claims filed by workers misrepresenting injuries or receiving benefits from the wrong employer. That sum, large as it is, is a sub-category of Worker's Comp fraud. The lion's share is the estimated $23 billion in insurance premium fraud committed by employers, using tactics such as mis-classifying workers and under-reporting payroll. Most workers who commit fraud are caught by surveillance. Florek was busted after an investigation by the New York State Workers' Compensation Fraud Inspector General. She is charged with second-degree grand larceny, five counts of first-degree falsifying business records, second-degree insurance fraud and fraudulent practices. She faces a potential 15 year sentence.
Get our free daily newsletter
Subscribe for the latest news and business legal developments.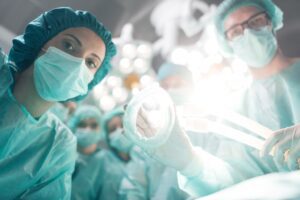 In 2018, Robert Salim, 67, realized he was seriously ill. After numerous […]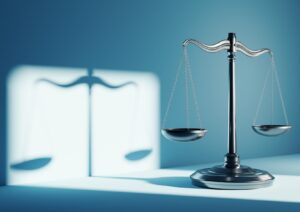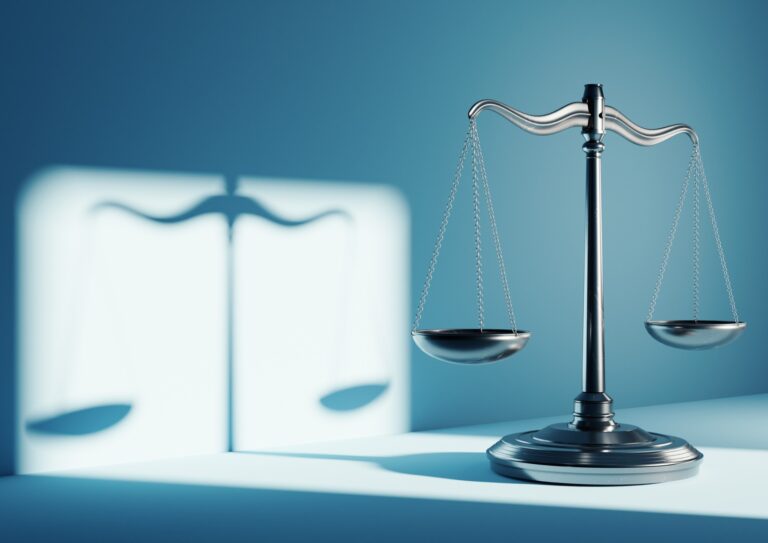 New rules aimed at lenders, investment funds, and other financial entities would […]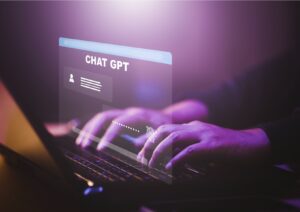 There are companies investing hundreds of millions of dollars or more into […]