Workers Comp Tradeoffs, and a Kentucky Class Action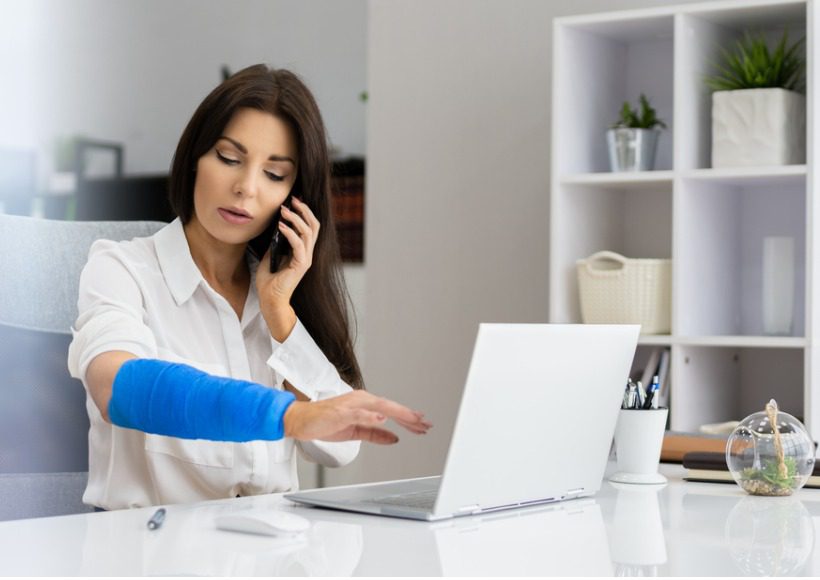 In an article in Workers Compensation News, Florida Judge David Langham discusses the tradeoffs when workers who are injured on the job are limited to Workers' Comp as a remedy, as they are in many states. That limit is being tested in a Kentucky case Langham references. A candle factory owned by Mayfield Consumer Products was leveled when tornadoes struck Kentucky last December. Nine employees died in the disaster. A class-action lawsuit brought by Attorney Amos Jones, of Washington, D.C., claims the company threatened to fire workers who left the factory for their safety, did not train employees in emergency safety protocols and only had one hallway and two bathrooms to shelter 110 employees during the storm. They question why the factory remained operational in the face of the severe weather warnings. The lawsuit also accuses the company of engaging in a "cover up" by hiring a PR firm, The Hawksbill Group, to deny claims made by factory employees. Judge Langham writes, "there have always been severe weather events (remember Noah?)," and references an article in the Louisville Courier Journal, which states that it will be virtually impossible for workers to win their lawsuit against the company because of a Kentucky Supreme Court ruling which the company's attorneys believe limits such lawsuits to instances in which the employer "intended for workers to be injured or killed." Langham cautions against the courts making law instead of simply enforcing it, and notes that the employer is liable for workers' compensation in "the vast majority of workplace accidents/injuries in which it was arguably or patently not negligent, not at fault, not to blame." The employer accepts such liability in exchange for not paying benefits in other claims in which it is arguably at fault, he says.
Find this article interesting?
Sign up for more with a complimentary subscription to Today's General Counsel magazine.